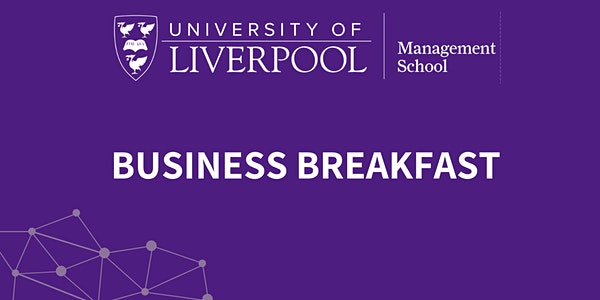 As the world's attention is brought towards climate change and COP26, join us at our Business Breakfast where we consider the wider implications of what it means to do business well. How are companies, large and small, incorporating more ethical and sustainable policies into their businesses and why? What factors are bringing about more holistic policies and how do customers and stakeholders influence this? And what are the more far-reaching impacts and implications on global financial markets and supply chains?
Speakers:
Dr Sardar Ahmad, Lecturer in Accounting, University of Liverpool Management School
Esrin Graham, Communications Officer and Mateus Gimenez, Safe Trading Officer at the International Cotton Association
If you have symptoms of Covid-19 you must not attend. Attendance is at attendees' own risk and we encourage attendees to wear masks and sanitise hands.