Liverpool Chamber are delighted to announce that we have partnered with Bolland & Lowe, A&B Marketing, and Tuesday Media to host our next #GrowMySME Marketing Bootcamps.
These workshops will run from Friday 17th June – Friday 22nd July 2022 and provide your business with knowledge, connections and insights into the world of branding, marketing, and storytelling.
The bootcamps run over 6 weeks and includes an opportunity to engage with the Liverpool Chamber's #GrowMySME Programme. For more information on how your business can join the programme, contact Jordan.Rhoda@liverpoolchamber.org.uk.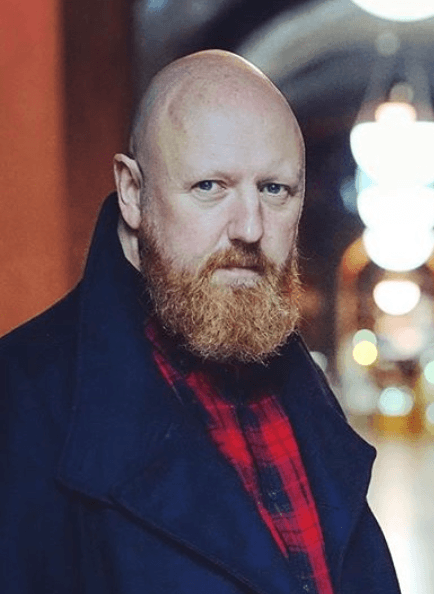 Brand - Foundation with John Lowe
17th June 12pm-1pm, Cotton Exchange Building
The importance of our Values, Mission, and Vision to build your brand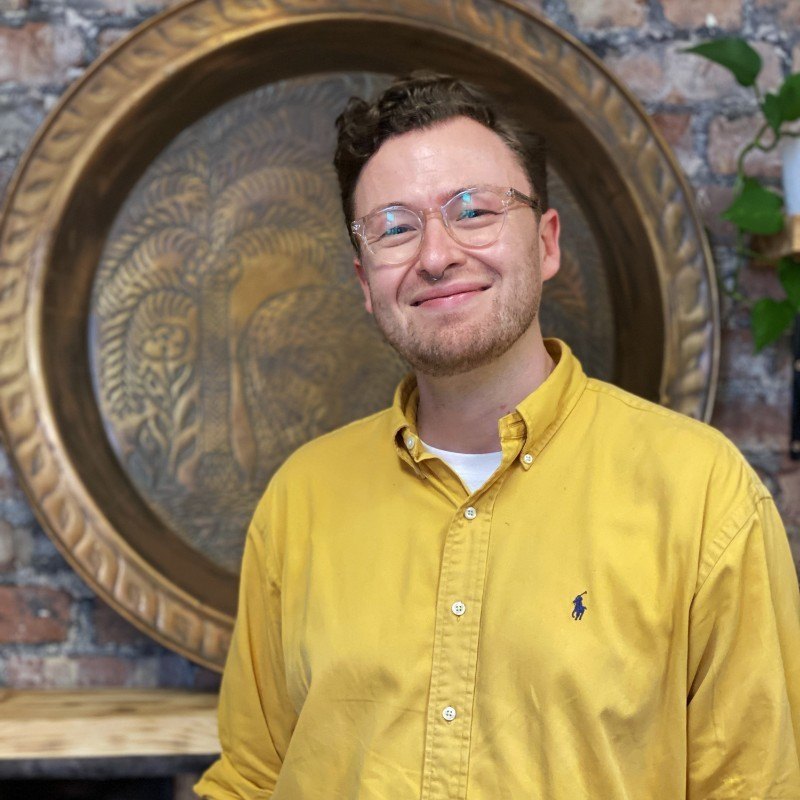 Digital Strategy with Rian Bailey-Weir
24th June 12pm-1pm, The Plaza
What is digital marketing and why is it important to *every* business
Digital marketing strategy V digital marketing plan
The importance of a digital marketing strategy post-COVID
Marketing tools for non-marketers and marketers alike
Marketing frameworks to note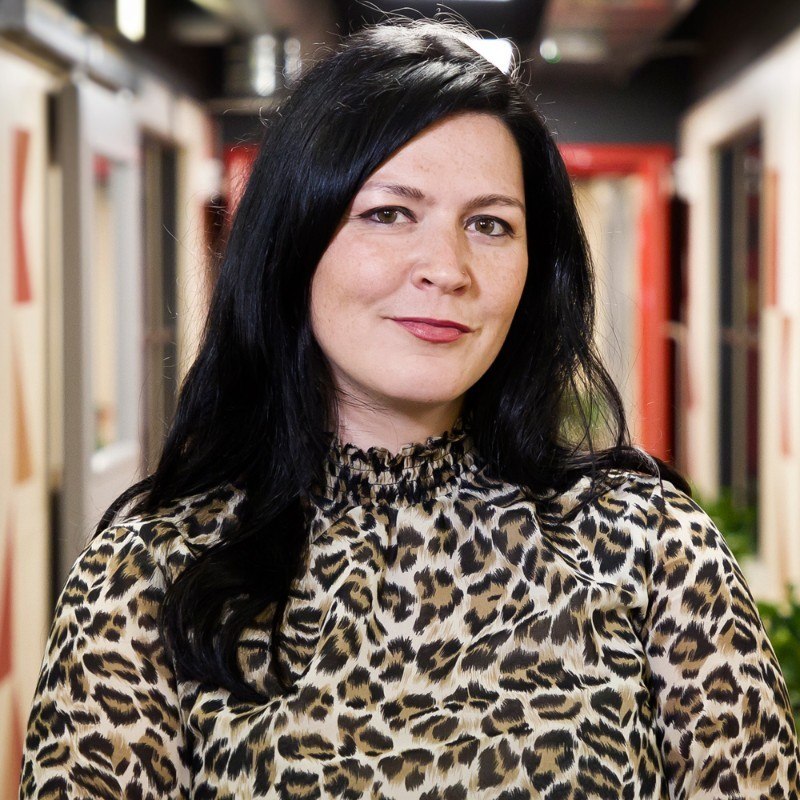 PR 101 - What is your story and how do you tell it via PR? with Sophie Wilson
1st July 12pm-1pm, Cotton Exchange Building
What is PR and what are the benefits?
The importance of storytelling and what PR is and what it isn't
Introduction to different types of PR story examples
Hiring PRs versus doing it yourself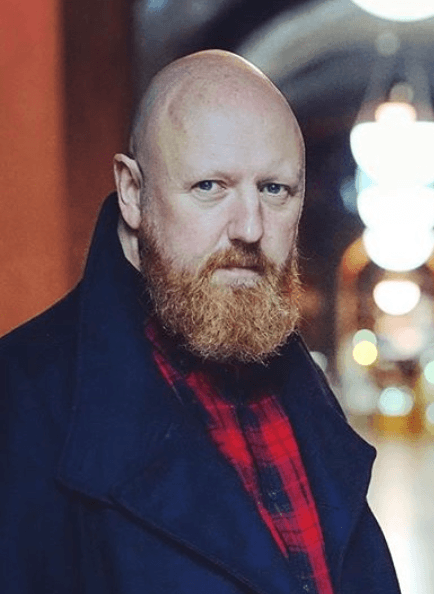 Brand - Live it Loud with John Lowe
8th July 12pm-1pm, Cotton Exchange Building
An overview of how the brand resonates day to day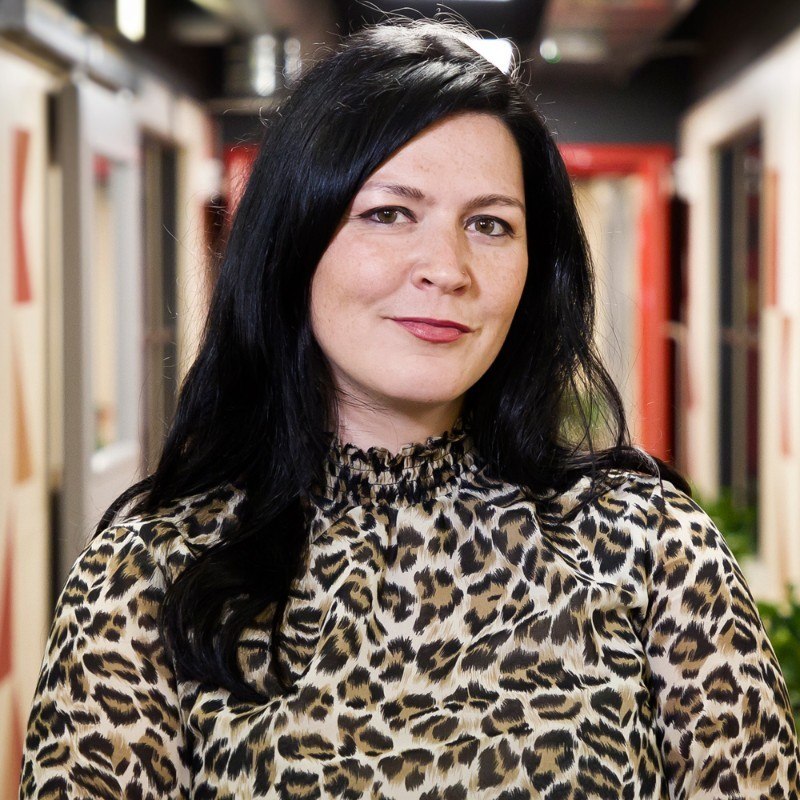 PR Part 2 - Behind the Headlines with Sophie Wilson
15th July 12pm-1pm, Cotton Exchange Building
Recap on what PR is and the benefits
The importance of a proper brief
What is PR and how does it really work?
Workshop on different types of PR stories – data stories, case studies, trends pieces
Being media ready and crisis and reputation management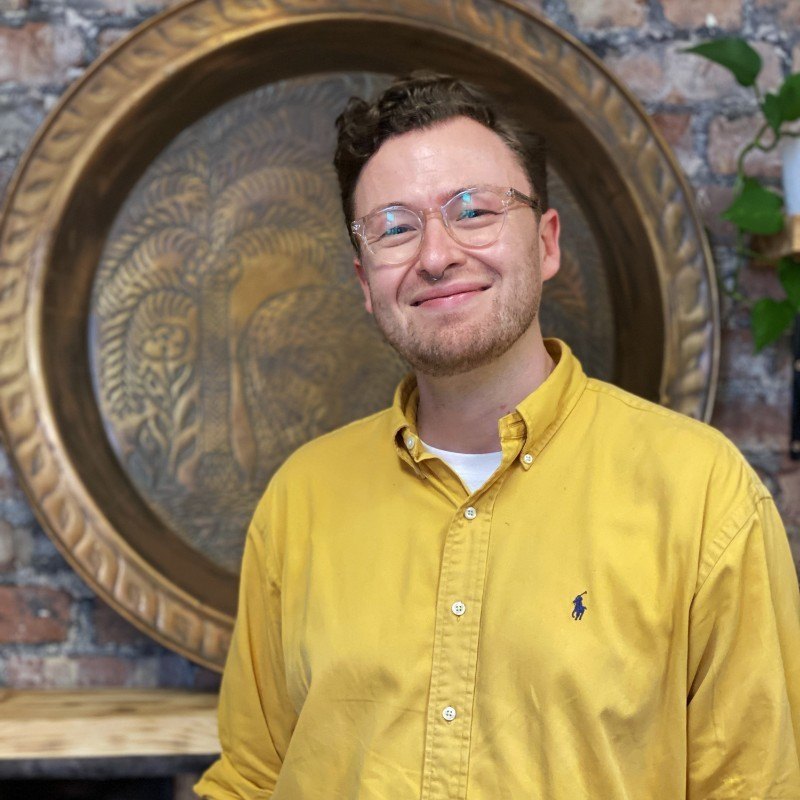 Digital Presence with Rian Bailey-Weir
22nd July 12pm-1pm, Cotton Exchange Building
Recap on marketing frameworks and strategy V plan
Personal presence V business presence
Social media management 101
Measurement and reporting