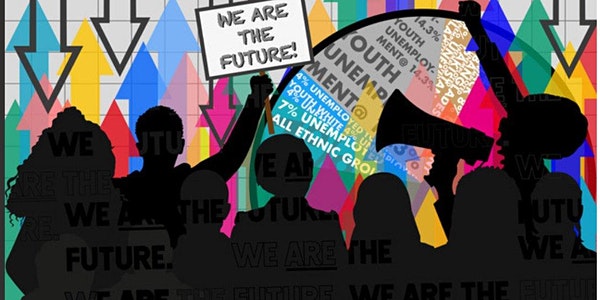 LTSB is extremely proud to be able to introduce an incredible group of talented, highly ambitious and hugely capable Digital & Tech Apprentices to you, at this forthcoming event.
Each of these young people has completed an intensive LTSB Pre Employment Bootcamp and is now ready to begin their career within an organisation, which will encourage them to further their studies and experience.
Please join us for this forthcoming Speed Interview Event, where you will have the chance to meet a selection of young people who all need an opportunity to show you just how much they have to offer you and your Company.
The process is simple and easy – we will rotate the young people into break out rooms on Zoom so that you can meet them individually from the comfort of a screen. Their CVs will be available and if you would like to arrange a further interview, at a time that is convenient to you, we will help to organise this.
If you are looking to employ an Apprentice in a Digital and Tech or IT support role then please don't miss this opportunity.