Liverpool Chamber connects businesses across the City Region – to a local business community, national conversation and international trade network
We add value to your business by tackling the issues our members face; articulating your challenges and finding solutions by connecting the dots. As a credible, trusted partner for business, we've become the go-to place for support, signposting and authentic insights. We're here to distil policy and translate the business agenda – from Covid-19 recovery and inward investment, to net zero and skills – into tangible support. And we campaign and advocate on behalf of the businesses we represent, listening to you, articulating your hopes and challenges and finding solutions.
Our members create a powerful knowledge platform. We use the outstanding skill and talent in our local business base to bring together the best and the brightest on your behalf. From advocacy and networking to analysis, insights and expertise, we broker solutions to your business challenges.
Liverpool Chamber is also your gateway to national and international connectivity through our networks and partnerships. Our contacts and your expertise help build an outward-looking region, supporting international trade, business growth and a thriving local economy.
Through a combination of events, meetings, training and shared expertise, members can find practical solutions and tangible guidance for a range of business challenges, policy and an ever-evolving business agenda.
We've worked in the best interests of our members since 1850. More than 170 years later, while the way we work has changed, the mission remains the same – to ensure that our business community is well served, helping businesses prosper, create jobs and create prosperity for Liverpool.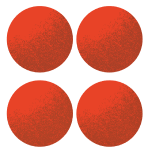 Who we are
Behind our campaigns, lobbying, training, export documentation, support and an extensive events programme, lies is a dedicated team that proudly serves our membership base.
Meet the Team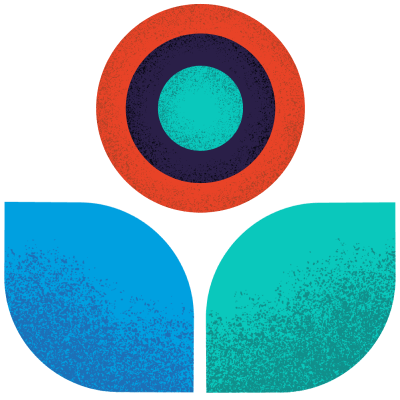 Our History
Liverpool Chamber of Commerce was originally founded in 1850, and despite changes in history our purpose has always stayed the same – to be the authentic voice of business.
Our History