We work with both HMRC and the Department for Business and Trade (DBT) through our partnership with British Chambers of Commerce (BCC). 
Let us help you ensure a smooth transfer to the UK-EUR1 and the UK Certificate of Origin.
We provide a range of commercial documentation services and can advise, organise and train your team, drawing on more than 30 years' experience processing export documentation. As part of the BCC network, we're aware of the latest changes to trade requirements, providing your business with up-to-date information, advice and signposting. Let us take the stress out of international trade, or develop skills with your in-house team.
Chamber members receive a discount of up to 50% on most export documentation.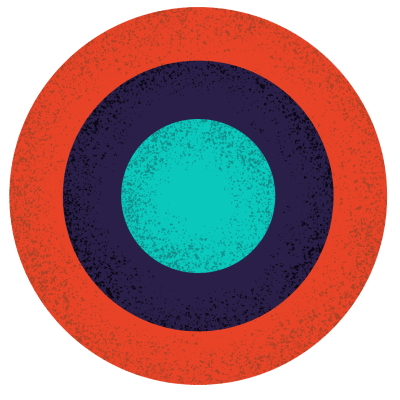 E-Certs
The quicker, cheaper way of certification; submit your documents online at any time.
Create certified documents online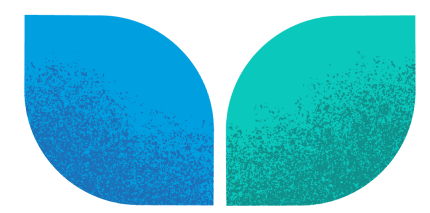 ATA Carnets
Also known as a 'Passport for Goods'. With an ATA Carnet, goods can be temporarily exported to foreign countries who are signed up to the ATA Carnet Convention without having to pay customs duties and taxes. A carnet is valid for up to 12 months.
Submit an ATA Carnet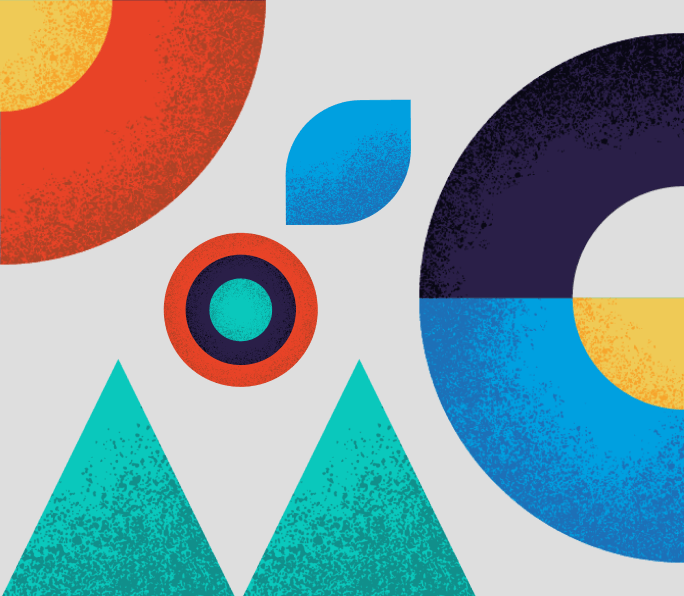 Get in touch
Email certificates@liverpoolchamber.org.uk to place an order or arrange a quote, or call 0151 224 1898 if you have any questions.