Liverpool John Lennon Airport has become the first major airport to launch Joos
Liverpool John Lennon Airport has become the first major airport to launch the phone charging service Joos, which enables passengers to charge their devices 'on the move' throughout the airport.
With the power bank rental service passengers no longer need to wait by a power point or leave devices in a 'charging locker'.
Joos provides next generation phone charging, allowing you to pick up a power bank at one Joos Box and return to any other, whichever is most convenient. To use, you simply download the Joos app, scan the QR code on the Joos Box and take your power bank. You can then charge on the move before dropping it off ahead of your flight.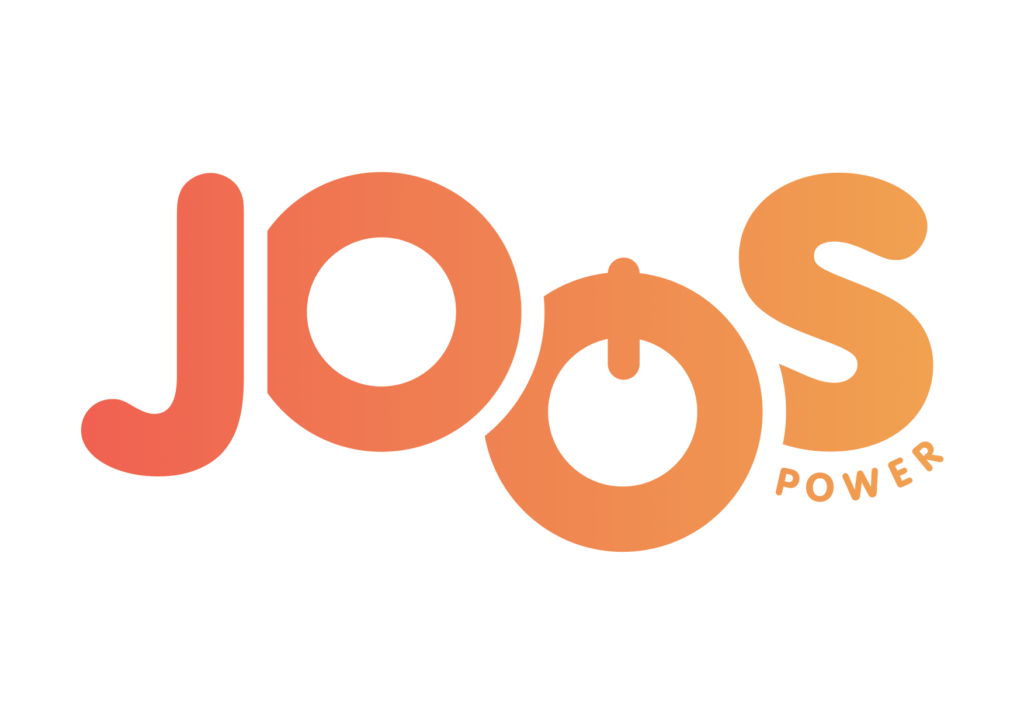 As the travel sector reopens, it's more reliant than ever on passengers having access to their phones for ticketing, payments, entertainment and vaccine passports. Joos facilitates a seamless travel experience and ensures you can stay safe and connected throughout your time at the airport.
Cables for every phone are integrated, so you don't need to worry if you've packed yours in your suitcase. Joos is the only service of its kind in the UK that is approved by Apple, MFi (Made for iPhone) cables ensure a safe charge and zero damage to your Apple devices, every time.You can find Joos before and after security, to pick up a power bank at check-in, before dropping it at the departures lounge or the gate.
With Covid in mind, Joos includes advanced safety measures to minimise the risk of viral transmission between passengers. Joos' power banks are made from medical-grade antimicrobial plastic and are quarantined between use until any potential viral agents are broken down.
Lucy O'Shaughnessy, Commercial Director at Liverpool Airport said
"We are always on the look out for new and innovative ways to further enhance the passenger experience and with more and more travel related information now being stored on passenger's smart phones, our partnership with Joos will help to take away the fear our passengers may have about their phones running out of battery life, just when they need it most."
Josh Baah, co-founder & COO of Joos, added
"We're delighted to have installed at LJLA and begin our expansion into the travel sector at this great airport. Joos is perfect for those in a rush ahead of their holidays, ensuring their devices stay charged and they can access tickets, apps and entertainment without worrying about battery!"