SP Energy Networks has completed a £20 million project to upgrade the electricity network in Merseyside to enhance the resilience of power supplies to over 90,000 homes and businesses across the Kirkby area.
The project commenced its main works in 2015 and during that time over 200 people have been employed in its planning, design and construction. The upgrade involved the replacement of old equipment with modern, state-of-the-art technology.
The work increases the resilience of the network to support future growth and the switch to electric heating and transport as the country pushes towards net zero emissions.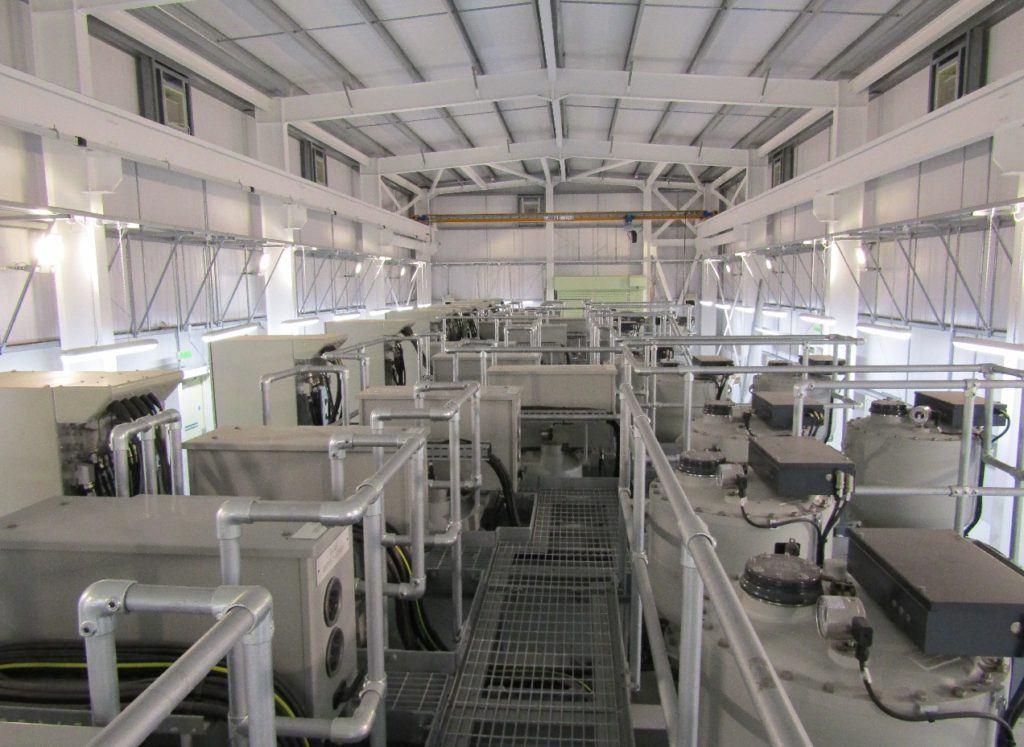 Whilst the existing outdoor switchgear has served the communities across Kirkby for over 60 years, it is has been replaced by modern indoor switchgear, which is housed in a purpose-built building. The new switchgear will continue to provide over 150 megawatts of energy to the area.
Mark Sobczak, 132kV General Manager at SP Energy Networks, said: "We're proud to be leading the way towards a greener future and this investment in Kirkby will help facilitate the move towards renewable energy solutions in the area.

"The project ensures that our network can cope with increased demand in the coming years and boosts the security of electricity supply for homes and businesses across the area. I'm delighted we've been able to complete this work with minimal disruption to local people and look forward to seeing it benefit the community for decades to come."
SP Energy Networks is part of the ScottishPower group, a Principal Partner for the United Nations Climate Change Conference (COP26) to be held in Glasgow later this year. Ahead of the conference, the company will launch a series of innovations to help supercharge the UK's journey to Net Zero emissions.
ScottishPower is developing an energy model that will play a significant role in reaching the UK's world-leading climate change targets and is investing a total of £10billion for 2020 to 2025 in the clean energy generation and networks infrastructure needed to help the UK decarbonise and reach Net Zero emissions.
SP Energy Networks owns and manages overhead and underground powerlines in southern and central Scotland as well as Merseyside, Cheshire, North Wales and north Shropshire.