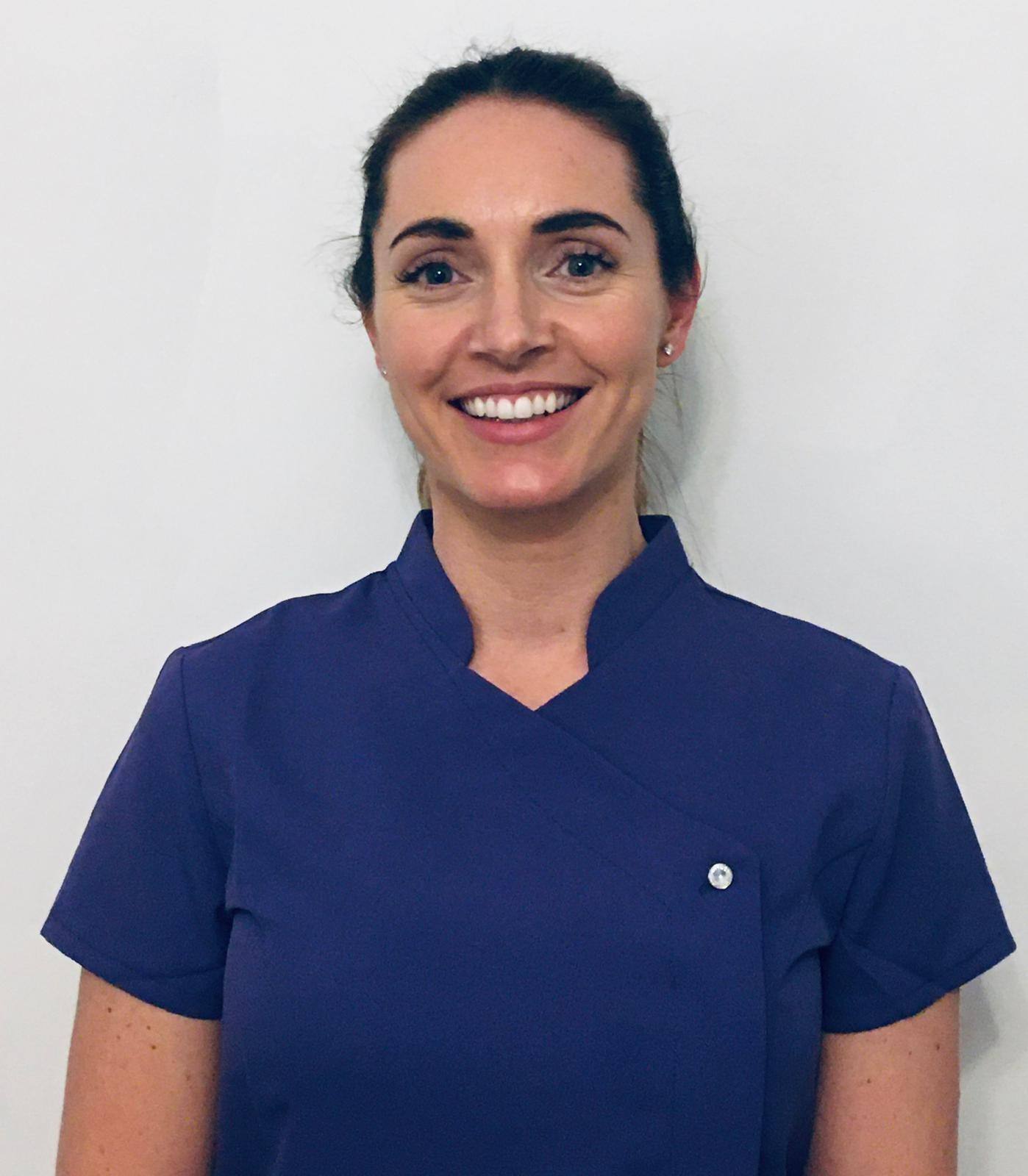 A Midwife's passion for her patients has inspired a business start-up – while helping young mums through pregnancy and beyond.
Louise Hannah began her professional life as a cardiac nurse, then trained as a midwife and has more than 17 years of experience in the NHS.
Over the years she has seen an increasing need for a more holistic approach to health and childbirth.
Louise, said: "I wanted to offer natural, drug-free options with regards to pain management, sleep issues, stress relief and induction of labour."
She said there has been an increase in medical interventions that pregnant women receive in hospital, with induced labour rates rising.
"I wanted to see if there was an option we could try before medical induction, using massage," said Louise.
She researched many holistic therapies and decided to study part-time to become a qualified aromatherapist.
Louise now offers therapeutic massage treatments to women of all ages to help with specific symptoms, or for general relaxation.
This led to her setting up her own business, Pure Bliss, drawing on her own resources and with business advice and support from The Women's Organisation, Louise used her own savings to get started.
Louise, from Aintree in Liverpool, opened her own shop in Maghull, North Liverpool, in January 2020.
She was working a day-and-a-half each week, while continuing to work at a Bolton hospital with the aim of striking the right work/life balance for her and her seven-year-old son.
However, having begun to build up a regular client list, her venture was put on hold by the coronavirus pandemic lockdowns.
After re-opening between September and November last year business began to pick up once more.
She also introduced a free aromatherapy regime at the hospital, helping patients as they neared the end of their pregnancy.
Louise said:
"I have introduced a system at Bolton Hospital where we are getting women to try holistic therapies three days before they come in to try and reduce induction rates."
Pure Bliss was doing so well that Louise was about to reduce her midwifery hours, until disaster struck, and she broke her arm after slipping in her kitchen.
Doctors have advised her to rest completely for at least three months before returning to massage, which will take her to October before she will be back in business again.
However, the enforced break has enabled her to develop another side to her business after creating her own range of complementary products for the massage service.
These include scented aromatherapy candles to extend the blissful massage experience at home, as well as wax melts, gift sets, and even male fragrances.
Louise said:
"My aim is to harness the power of our sense of smell to influence our emotional state, whether that be to relax, stimulate or calm our mind."
She is now developing the merchandise side of her business through her website during her three month lay-off.
"With three months off I have been able to concentrate on my products, which I promote for relaxation and wellbeing after a massage."
Her ultimate aim is to develop Pure Bliss much further, but she admitted:
"I have been working as a midwife for 16 years so I would like to do at least one day a week, because I love my job so much."
Business Advisor at The Women's Organisation, Jo Mountford worked closely with Louise and is astounded by her resilience, she said: 
"'Louise worked so hard pre-pandemic to get her business started and it was such a blow when she had to put things on hold due to COVID.

"When we started working together again to launch this year it looked like the time was finally here, until I spoke to her, and she had broken her arm! My heart went out to her, she's worked so hard and was doing so well.

"We had a really productive talk and I advised her to take her customers on her journey with her. We are all only human and the pandemic has really reminded us of that. I just knew her network would be supportive of her.

"To hear that she is now using the time to develop product ranges is truly testament to her resilience. She is so passionate about her work, and we wish her all the best. I cannot wait to hear she is back in the studio doing what I know she loves best."

To find out more about the services and products on offer from Pure Bliss Aromatherapy head to @purebliss_healthpoint on Instagram.