Accountancy and business advisory firm MHA Moore and Smalley has strengthened its Liverpool office with a senior appointment to its tax team.
Lee Pimlett has been appointed senior tax manager, joining the business from UHY Hacker Young in Manchester where he worked as a research and development (R&D) tax manager.
His experience also includes specialising in R&D and corporate tax at Duncan Sheard Glass in Liverpool and working as PWC's corporate portfolio lead in Manchester. In addition to several other accountancy roles, he also worked at HM Revenue & Customs for seven years.
Lee's expertise in research and development tax issues will be a focus of his role at MHA Moore and Smalley. He will also support MHA Moore and Smalley's business development in the region.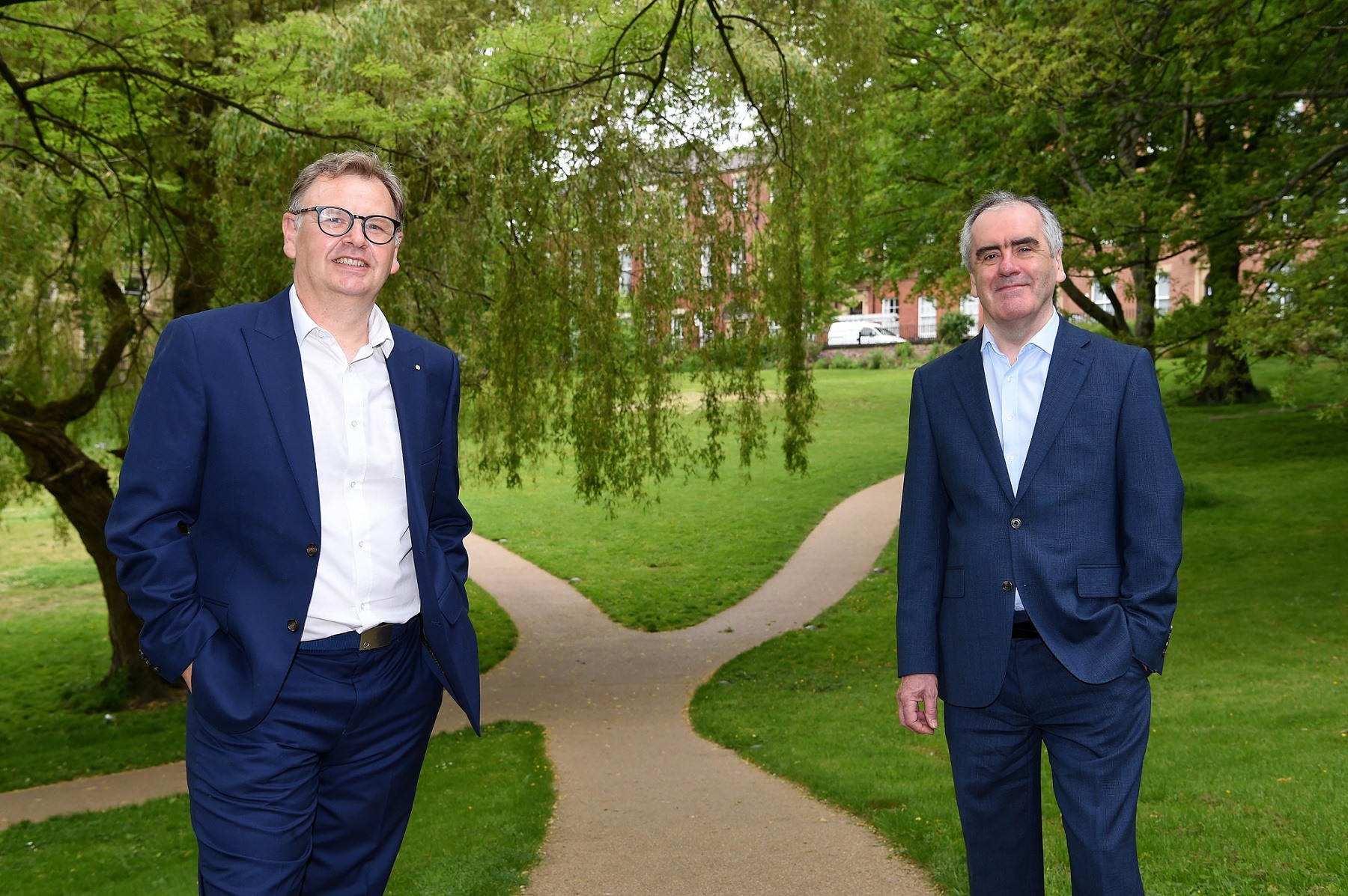 David Bennett, tax partner, MHA Moore and Smalley, said:
"Liverpool is a key area of growth for MHA Moore and Smalley and Lee's appointment is an important part our continued expansion in the region.

"His experience in research and development as well as litigation issues will add to the expertise we can offer Merseyside clients and his understanding of business development will help the firm to reach new businesses and further support the region's business community."
Lee lives in the Prescot area of Liverpool and is a keen cyclist. He is an advanced leader with British Cycling and ride leader for the Liverpool Century Road Club. He is currently waiting to be sworn in as a Magistrate for the Liverpool Courts.
Lee said:
"The MHA Moore and Smalley brand is well established and respected in the North West professional services community. I'm looking forward to using my experience to help further develop the firm's reputation in the Liverpool area and providing advice to MHA Moore and Smalley's wide ranging and growing client base."
MHA Moore and Smalley's Liverpool office is based on Chapel Street. The firm's other Merseyside office is on Hoghton Street in Southport.