Hospitality businesses are struggling to secure traditional business finance. Bathgate Business Finance believes that Merchant Cash Advance (MCA) could be the answer.
Despite seeing a surge in business following the removal of all legal COVID-19 restrictions on the hospitality sector in July, the hospitality sector is still facing many challenges, from staffing problems caused by the 'pingdemic' to business finance issues.
According to the UKHospitality Quarterly Tracker, £80.8bn was wiped off hospitality's sales in the 12 months from April 2020 to March 2021. While hospitality, catering, fast food and licensed premises are seeing customers return in significant numbers, many are still struggling to secure funding to support their businesses through this transitional period.
Funders working in the sector ordinarily make lending decisions based on traditional underwriting of accounting information. However, with the majority of the sector having spent the past 18 months closed or under significant restrictions, banks and traditional funders are unwilling to lend based on the usual metrics.
Reliance on banks and traditional lenders, lack of awareness and perhaps exhaustion and some despondency caused by fighting to keep their businesses afloat throughout the pandemic, means that many hospitality businesses are missing out on alternative finance options, such as Merchant Cash Advance (MCA) funders.
MCA is an alternative for hospitality businesses and others that take payments via card terminals and online. Unlike traditional lenders, MCA funders base their lending on card receipts. By connecting their technology to your bank and card acquiring data, they have a real-time view of a businesses' monthly income, meaning that lending can be based on what you sell each month.
This also means that repayments fluctuate as a percentage of ongoing card receipts, rather than being a fixed amount each month like a bank, which suits seasonal businesses and businesses in recovery mode well.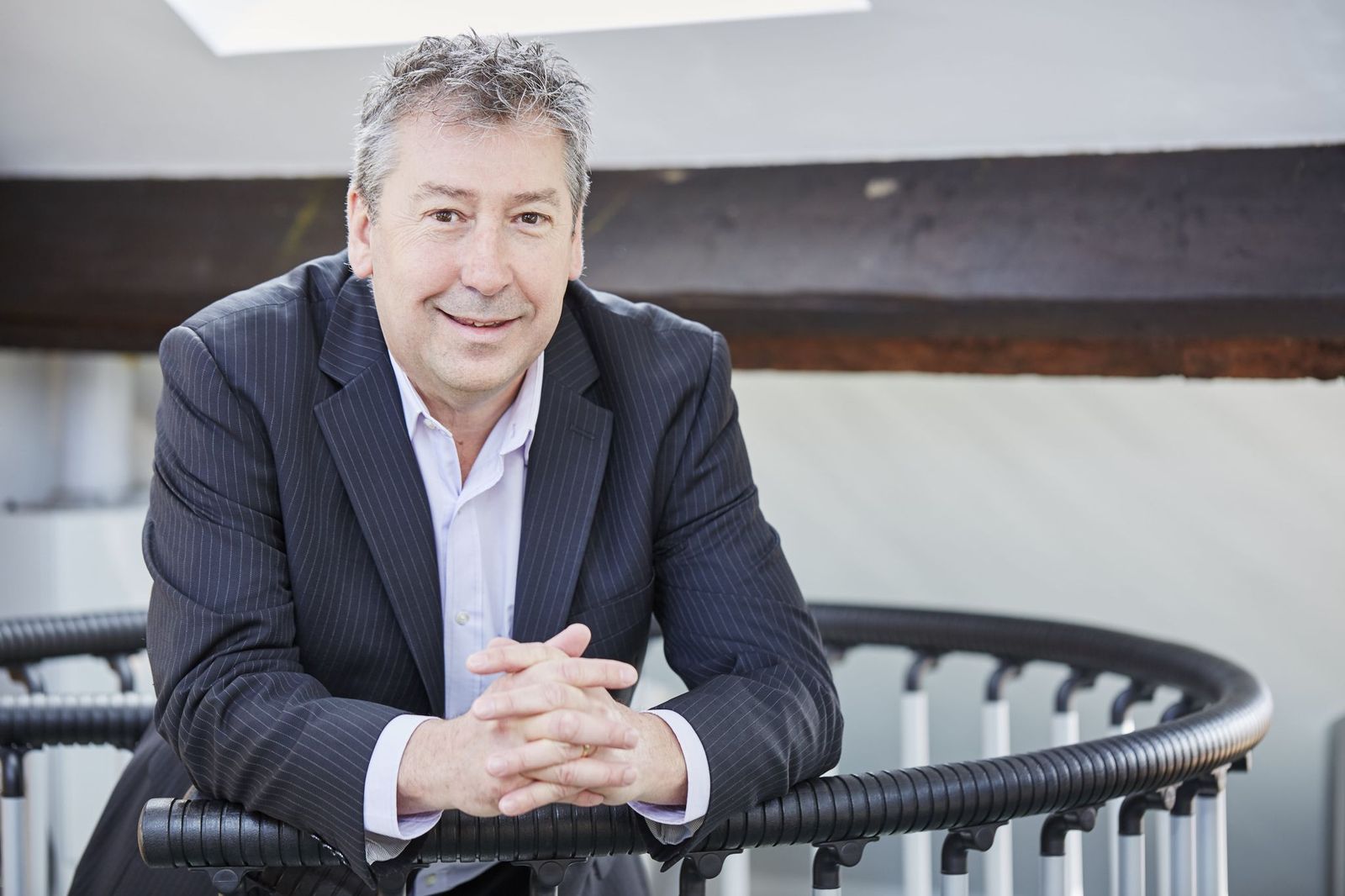 Gordon Andrews, MD at Bathgate Business Finance, said:
"We have helped a number of clients in the hospitality and retail sector using MCA funding. It's a really flexible solution that doesn't rely on traditional accounting information, which for many in the sector doesn't look particularly healthy due to COVID-19 restrictions.

"As well as working directly with businesses, we are working with banks and traditional lenders who are referring clients they are unable to support with their existing products to us. MCA is quick, easy and potentially a lifeline for so many businesses as they recover from the impact of the pandemic."
Popular and well understood in the USA and Sweden, MCA is a relatively new product in the UK. But in a sector where card and contactless payments are now the dominant methods, in part due to the impact of the pandemic, it offers some key benefits.
MCA KEY BENEFITS
Simple and quick application
Amount approved based on the value of payments through a card machine or online
Flexible repayments which are linked to future credit and debit card receipts
Fixed fee structure and ability to redraw loans
To see if your business could benefit and get an initial indication of funding, send your contact details and average monthly merchant card payments to Bathgate Business Finance at info@bathgatebf.co.uk or call 0151 625 7323 to speak to one of the team.