Liverpool-based Nugent has won two awards at the Children & Young People Awards 2021, giving national recognition to the organisation's work in transforming and raising standards across the care sector.
The Children & Young People Awards celebrate excellence in care for children, young people and families, showcasing innovation and best practice in this area, and pays tribute to those individuals and organisations who excel in quality care provision.
Dr Kate Herod, Nugent's head of secure children's services, won The Children's Home Manager (Secure) Award and was lauded for her outstanding leadership skills, while Joanne Lloyd, Nugent adoption registered manager, who leads a small team that specialise in bespoke, hard to place adoptions, was recognised for her ongoing work, winning The Fostering and Adoption Award. Joanne has led her team with courage and skill throughout the pandemic, specialising in bespoke, hard to place adoptions, going above and beyond to keep siblings together and find loving and caring adoptive parents for children with complex needs.
Established for 140 years, Nugent is an independent registered charity that provides life-changing and life-saving care and support to the most vulnerable children, young people and adults in society, through its network of schools, care homes, and community and social work services.
Congratulating the winners, Normandie Wragg, Nugent CEO, said:
"I nominated Kate because of the amazing outcomes for children as a result of the professionalism and dedication of her hard working team.
"Jo and the Nugent adoption team are very special. They create relationships long after families are created and this means even greater life chances for children. The addition of Jo has also created an excellent synergy between the team and the organisation.
"Nugent has always helped people in need and our vision is to be a totally dignified and outstanding organisation. Normally we support over 6,000 individuals every year. During the pandemic we helped over 8,000. The continued support of our important work from all sides of the community is always appreciated, whether that is a thank you to one of our staff or volunteers, support at our events or through recognition from our peers in the sector. Congratulations to Kate and Jo – truly deserving winners."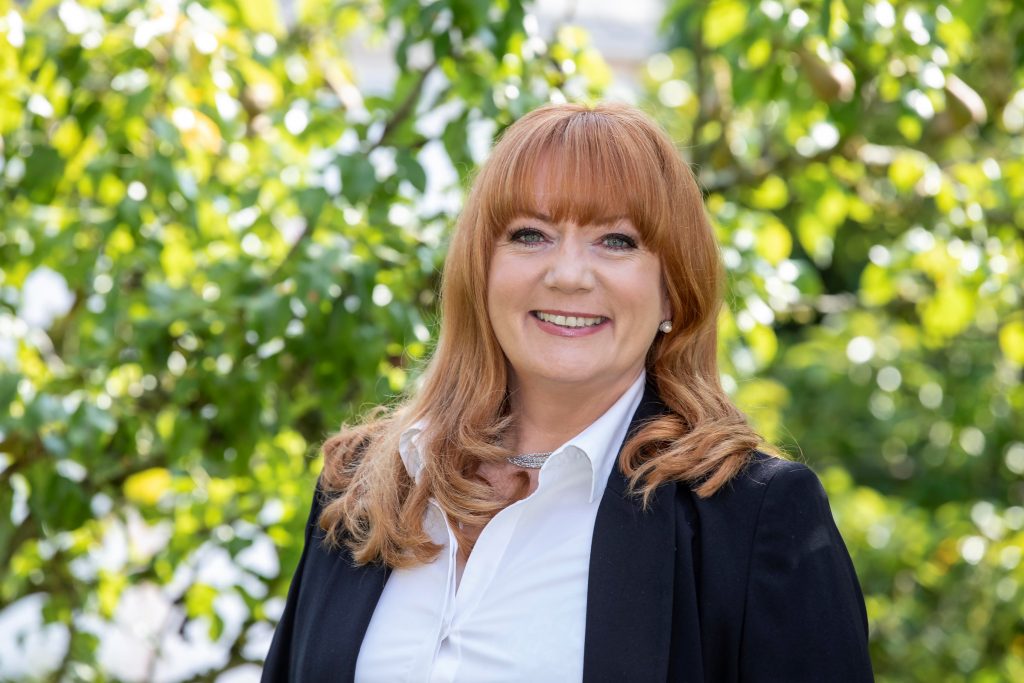 To celebrate its 140th anniversary and help continue its work in supporting the most vulnerable in the community, Nugent hopes to raise at least £140,000 in unrestricted donations by the end of this financial year. To find out more on how to donate, visit the website.
For more information about Nugent, visit its website, and on social media – Twitter, Facebook and Instagram.