Dr Natalie Kenny, CEO, BioGrad
In the Autumn budget we were promised a 'new economy post Covid…fit for a new age of optimism', whether that promise has been upheld is a discussion for another day, but for the Spring Statement, a huge impetus needs to be placed upon increasing the national living wage, in order for all workers, especially younger people, to be able to live and work towards their future goals.
As a parent myself and a female CEO, I also believe that it is disgraceful that the child benefit threshold has yet to rise in line with earnings, with many parents even earning mid to high end salaries still saying that they don't feel particularly comfortable, especially given the rise to the cost of living in 2022, which has put extra pressure on household budgets overall.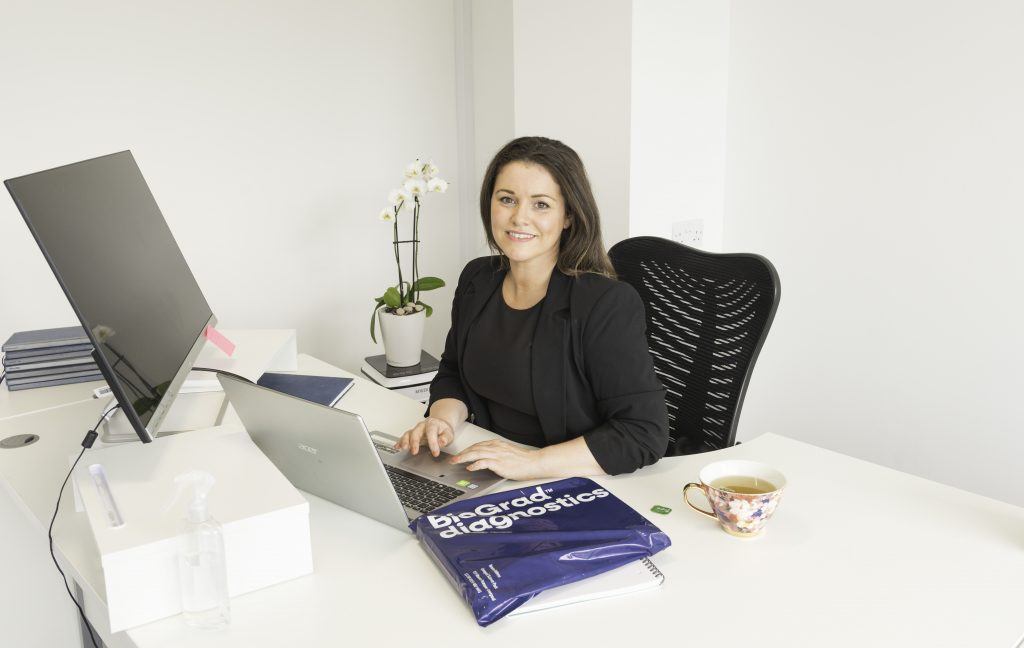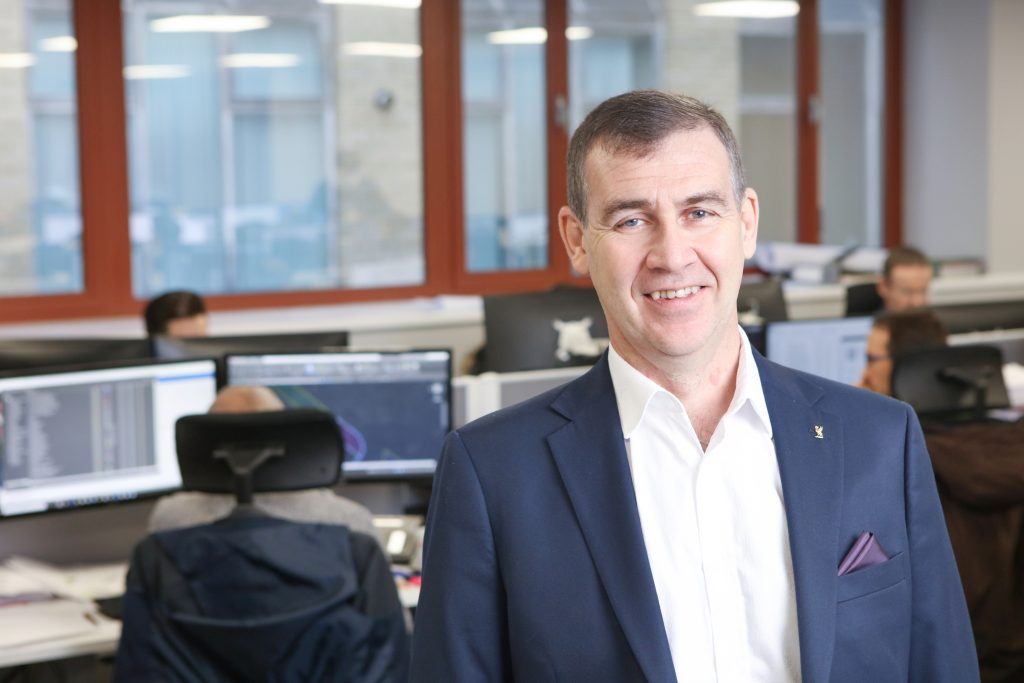 Sean Keyes, managing director, Sutcliffe
Joining the construction sector as a YTS back in 1990, I have lived and worked through a financial crisis, a pandemic and plenty of hardship. As the sector and the Liverpool City Region has evolved and overcome a number of obstacles, construction and property is now thriving, unfortunately though there is still plenty of doom and gloom surrounding the nation.
This has been brought on by limited support packages from the central government throughout the last 18 months and a rising cost of living which is increasing by the month. My hope is that the national insurance hike will be cancelled and additional funding will instead be placed into training and up-skilling the next generation throughout all sectors in order to boost the economy.
Normandie Wragg, CEO, Nugent
As an organisation that cares about social justice, it is imperative that we pay above the real living wage (with £10 an hour our minimum rate) to help alleviate child poverty, increase food security and give people dignity and pride in the incredible work that they do.
However, the rising cost of living is increasing exponentially and the rise in National Insurance is again another bitter pill to swallow for many, as even with the support that we provide for our employees, millions of people are now paying more than ever before for their bills, gas, food and travel.
The government didn't set up an entirely new Health and Social Care levy before the previous tax rise came in and although this may be added to NI, this is still very much up in the air and I urge the government to add more clarity on this.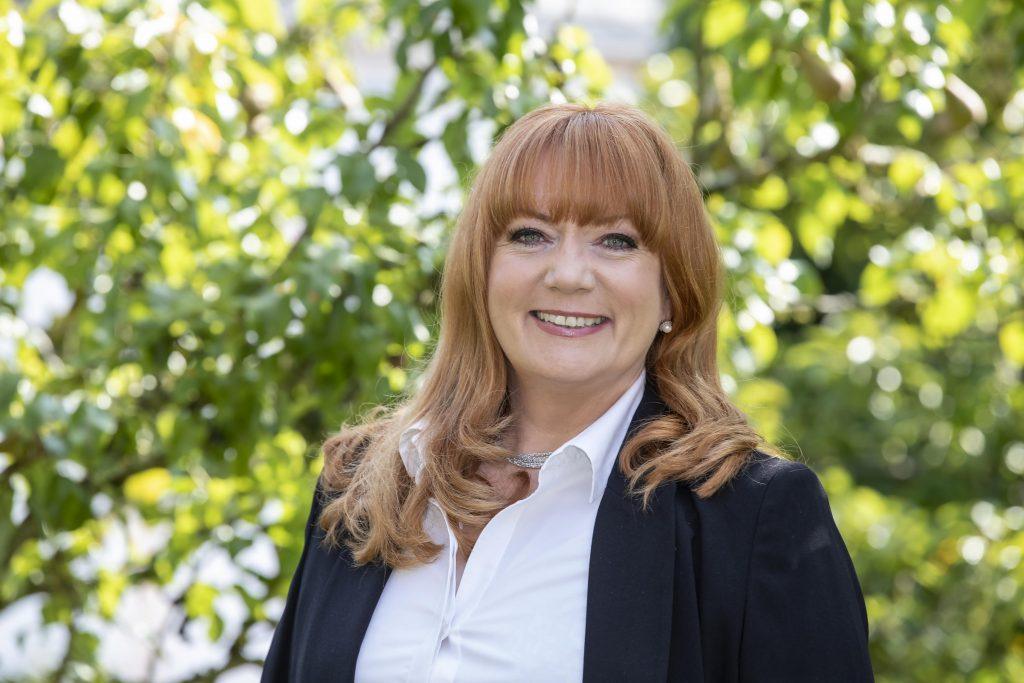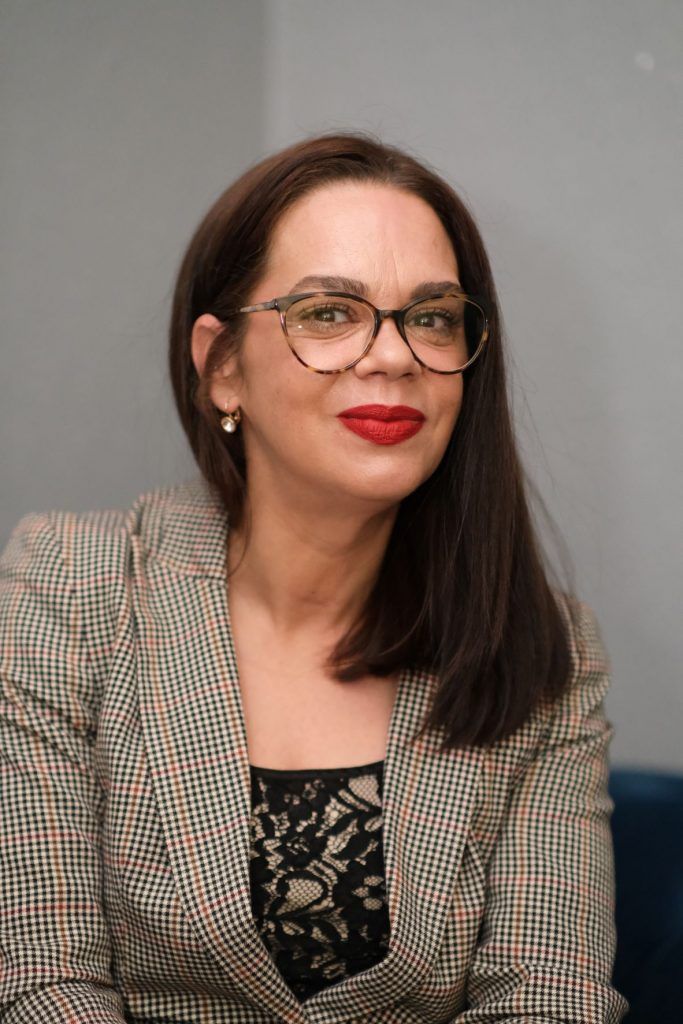 Racheal Jones, CEO, One Knowsley
The chancellor is unlikely to help households as much as some hope in the Spring Statement, and with the borough of Knowsley and its residents already not receiving appropriate levels of financial support to address hardships, there is a worry that the increase in energy bills and national insurance will further increase disparity within our communities.
If Rishi Sunak doesn't do more to protect households from the effects of energy prices, I worry people on moderate incomes will face the biggest hit to their living standards since the last financial crisis.
There is a concern that as a sector which is under resourced, we will continue to step into this space to support communities experiencing hardships
Liz Hartley, director of project management services, Hive Projects
As a director of a company with a relatively young workforce, we care greatly about our employees' well-being both inside and outside of the office.
In terms of the Spring Statement, the biggest priority should be to protect these younger people, as without financial support, how are they meant to strive for better lives for themselves, with the typical young family potentially seeing their disposable income fall by 4% over the coming tax year.
As a business still in its infancy, I also urge the government to use the Spring Statement to delay any planned increases to National Insurance and again look at ways to ease business costs, in the process boosting investment, opportunities and employment throughout the region.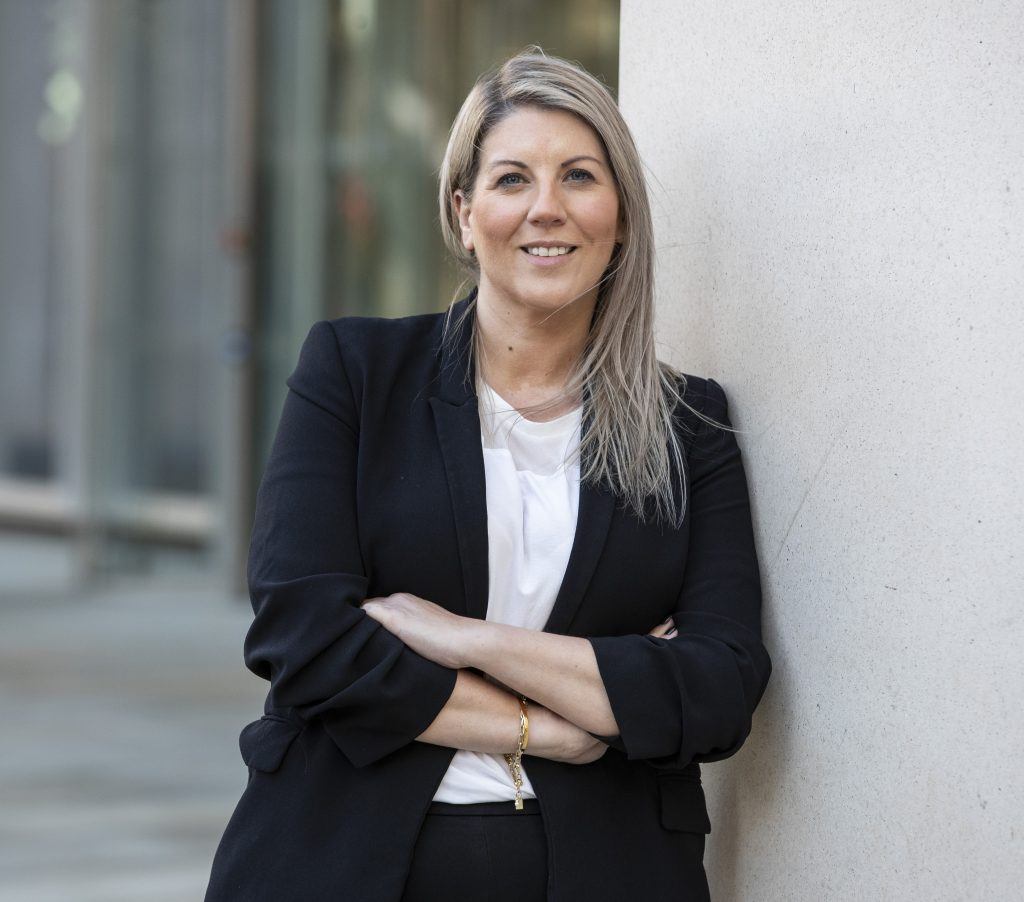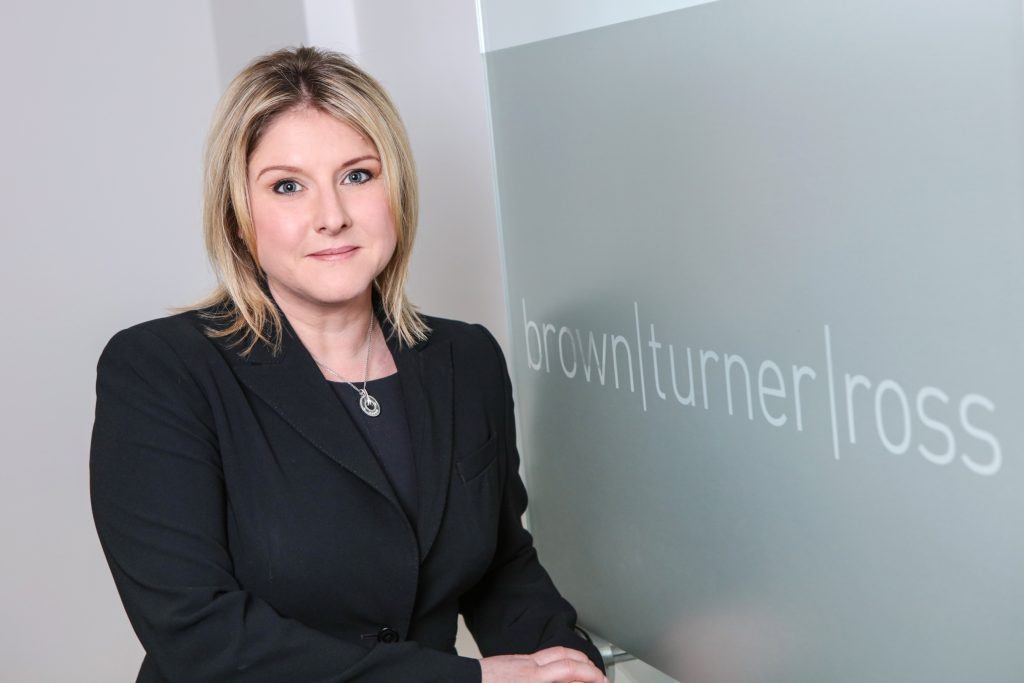 Sam Bushell, head of family law and managing director, Brown Turner Ross
With the war in Russia due to increase costs tenfold and the nation still recovering financially from the pandemic, now is certainly not the time to raise taxes, with the rising cost of living hitting millions, especially those in lower income households and those owning small businesses.
I hope that the Spring Statement brings a moratorium, for the life of this parliament, on all policy measures that increase no additional business taxes, business costs or added regulatory burdens – at the same time, seeing an increase in the National Living Wage, to align with the current high costs of fuel, gas, electricity, travel and food.
Melanie Lewis, chief exec, Shakespeare North Playhouse
Culture, leisure and hospitality venues rely on the general public to purchase tickets for shows, buy food and beverage and show support in various other ways.
This revenue then allows us as a cultural business and a charity and many others to boost the economy, tourism and employment, both in the sector and in our local communities.
The rising cost of living and the cost of fuel, gas and food has added an extra strain to millions of lives, as well as to businesses who are simply looking to provide a service, during what has been an incredibly tough 18 months for us all.
I hope that the Spring Statement will provide much needed support and guidance to businesses, especially those in our sector, in order to protect jobs and livelihoods, and holding VAT at 12.5% for hospitality businesses would go a long way towards doing just that.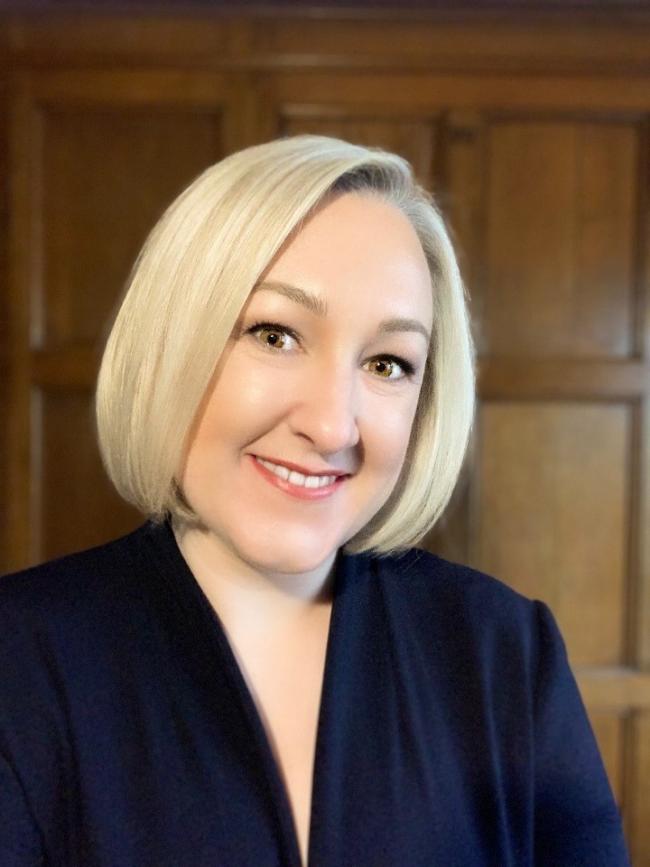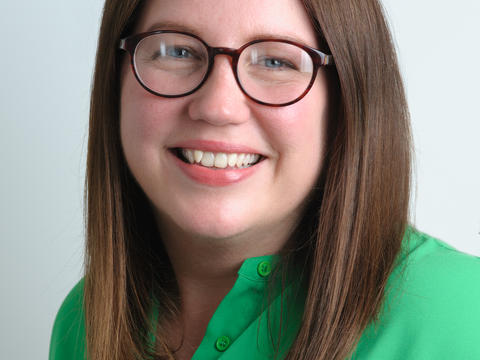 Sue Harvey, commercial manager, Strawberry Field
Venues up and down the country are urging the government to extend its 12.5% VAT rate for businesses past April.
I believe this is imperative in order for support to be provided for our sector, and for thousands of jobs to be protected, during what has been an incredibly testing time for many post pandemic, with the rising cost of living now also higher than ever before.
For an industry and workforce that is reliant on discretionary spending, the 12.5% VAT rate on food, soft drinks, accommodation, tickets and many other items has allowed for many venues to survive since 2019, and it is crucial now that the Spring Statement brings extra financial support, in order for our tourist attractions, venues, restaurants and bars to flourish in 2022 and beyond.
Paul Wilson, director, Qbunk
The hospitality sector has taken a huge hit throughout the pandemic, with thousands of businesses falling by the wayside and many, many more facing on-going financial hardship.
The rising cost of living and high fuel prices are affecting restaurants and bars up and down the country, with it now extremely costly to pay staff wages, heat venues and produce and purchase fresh and quality ingredients at a reasonable cost.
The Spring Statement must now provide significantly greater help for energy costs so these venues can stay open, at the same time, reducing business rates, cutting Beer Duty and extending the lower level of VAT for food and drink through to at least 2023.