DLA Piper is pleased to announce that North West based lawyers Christina Sharma, Emma Mills and Richard Ascroft have been promoted to partner as part of the firm's annual promotion round, effective 1 May 2022.
Christina advises on complex commercial litigation and dispute resolution across a range of sectors, and is the lead partner for the North West Media, Sport & Entertainment sector. Emma advises clients on contentious and non-contentious employment issues across a range of sectors including technology, financial services, retail and manufacturing. Emma also leads the North West mentoring programme. Richard is highly experienced in all types of real estate law and is the lead partner for the North West Real Estate sector.
The firm has also announced a number of non-partner promotions across its North West offices, appointing six lawyers to legal director and five lawyers to senior associate. These promotions are also effective as of 1 May 2022. The newly promoted lawyers are:
Legal Directors:
Alastair Carruthers – Finance
Andrew Walker – Real Estate
Clare Rushton – Construction, Engineering and
Infrastructure Dispute Resolution
Jenna Clarke – Employment
Jonathan Paines – Corporate
Richard Buxton – Safety, Health and Environment
Senior Associates:
Eleanor Mountain – Finance
Grace Imafidon – Restructuring
Lucy Porter-Grocott – Finance
Nicola Wilding – Real Estate
Sam Jones – Corporate
Since the start of the DLA Piper financial year, on 1 May 2021, the North West office has boosted a number of its practice groups by recruiting one new partner – Sophie Stewart to our Planning team; two senior associates; 12 associates, 14 trainee solicitors and five solicitor apprentices.
The North West office is particularly proud to have launched the firm's UK solicitor apprenticeship scheme, which is 6 years in length and provides the opportunity to become a qualified solicitor with a degree level 7 qualification. In parallel with working at the firm, Apprentices also study towards an LLB (Hons) in Legal Practice and Skills, and also work towards the Solicitors Regulatory Authority's (SRA) centralised assessment, the Solicitors Qualifying Examination (SQE).
Mark Beardwood, DLA Piper's North West Office Managing Partner, said:
"I am delighted the hard work of so many individuals has been recognised and rewarded this year. Nurturing our people and helping them to realise their potential is a key part of our global strategy and allows us to deliver the highest quality service to our clients. We are also extremely pleased to welcome 34 new starters to the office, which gives a real boost to our already strong pool of talent in the North West."
Globally DLA Piper has promoted 74 lawyers to its partnership, across many of the firm's practice areas, in 38 different offices throughout 21 countries. Of the 74 promotions, 36 were women (49%) clearly demonstrating the firm's commitment to increasing representation across the partnership.
Christina Sharma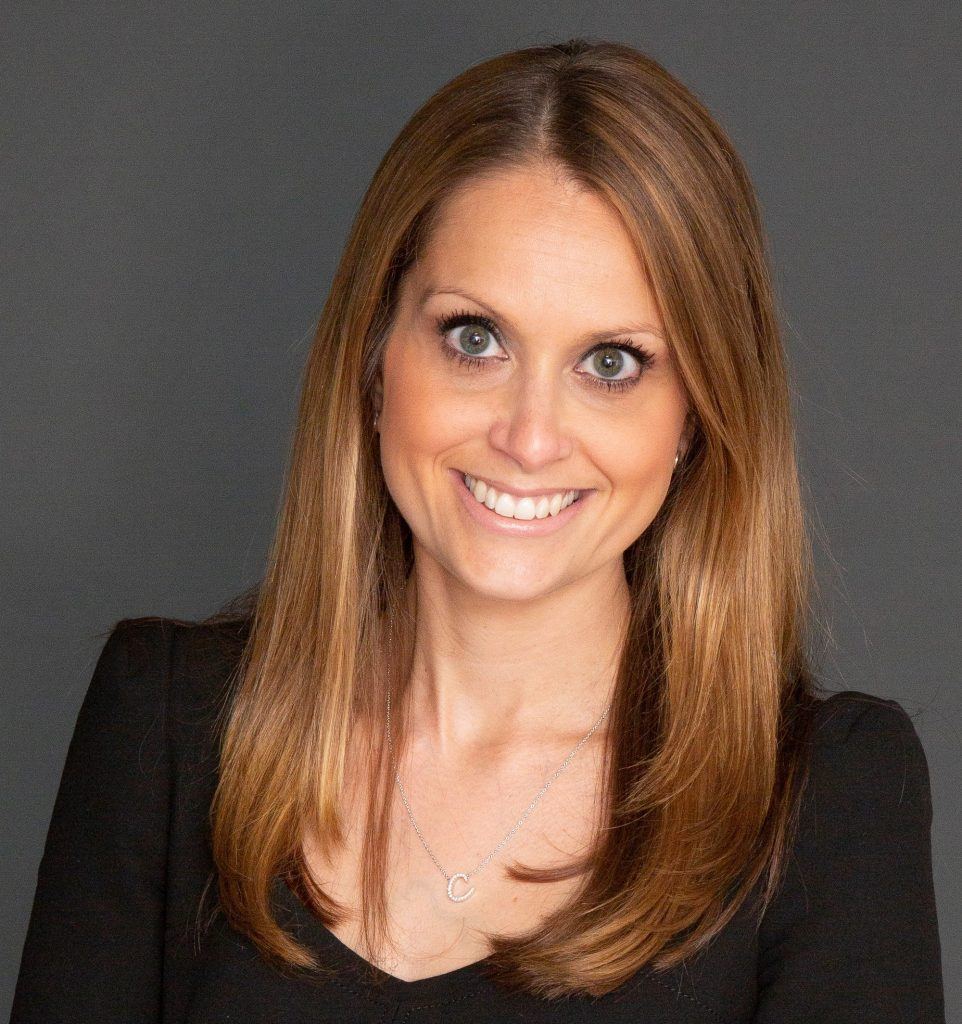 Emma Mills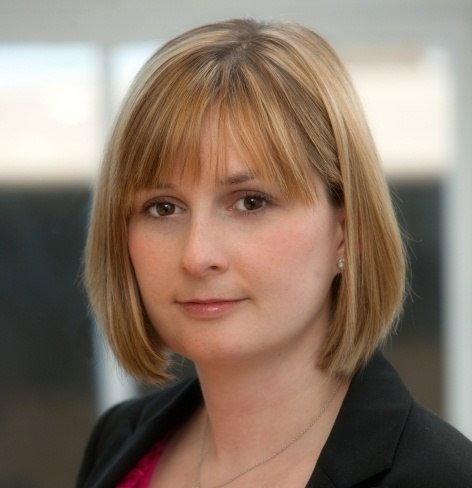 Richard Ascroft