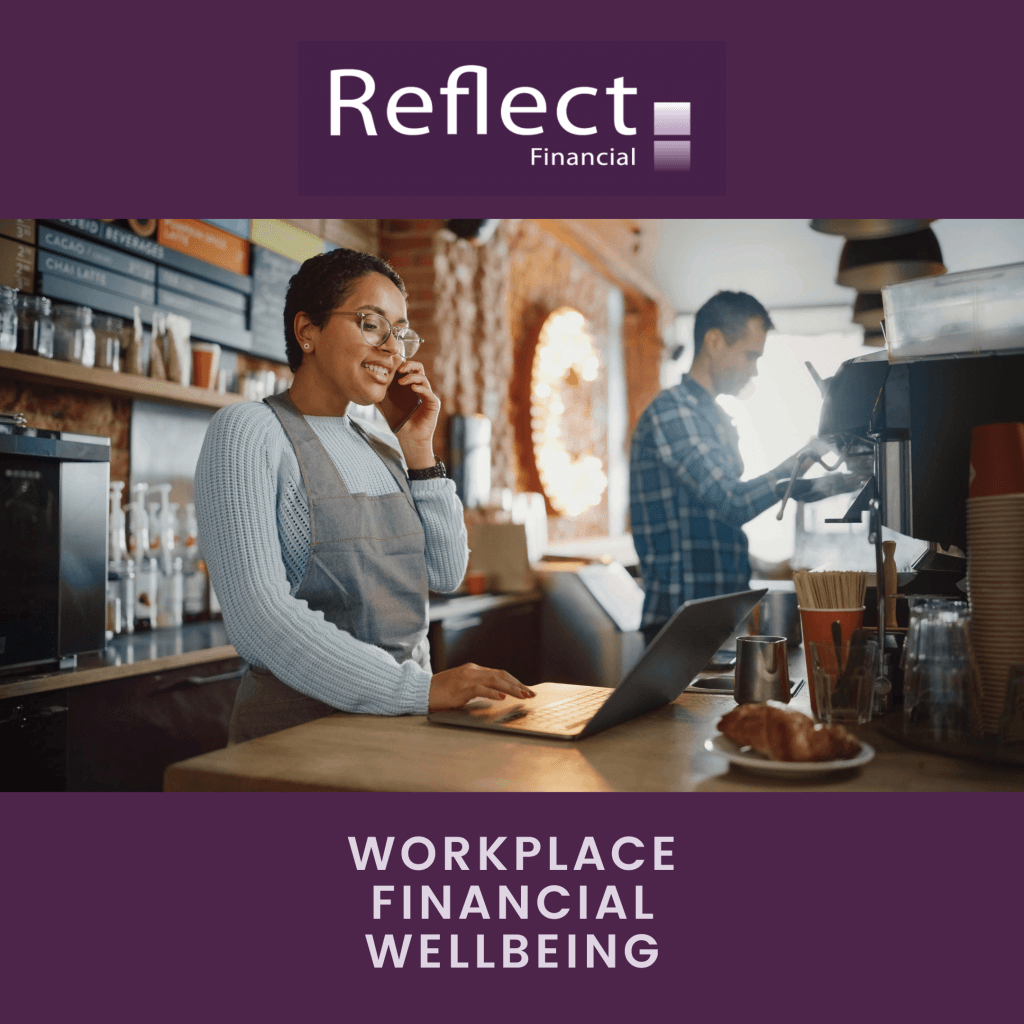 Did you know...
Most people are affected by financial stress at some point in their lives, undermining their ability to concentrate and perform well at work. In the wake of a pandemic that has had a big impact on people's mental health, it is more important than ever for employers to support employees with their financial wellbeing.
Last year, 4.2m days of work were lost as a result of 500,000 private sector workers taking time off due to poor financial wellbeing.
£150 is the average cost to employers for each day lost due to financial distress.
£626million was the total cost of 'absenteeism' in 2021 due to poor financial wellbeing.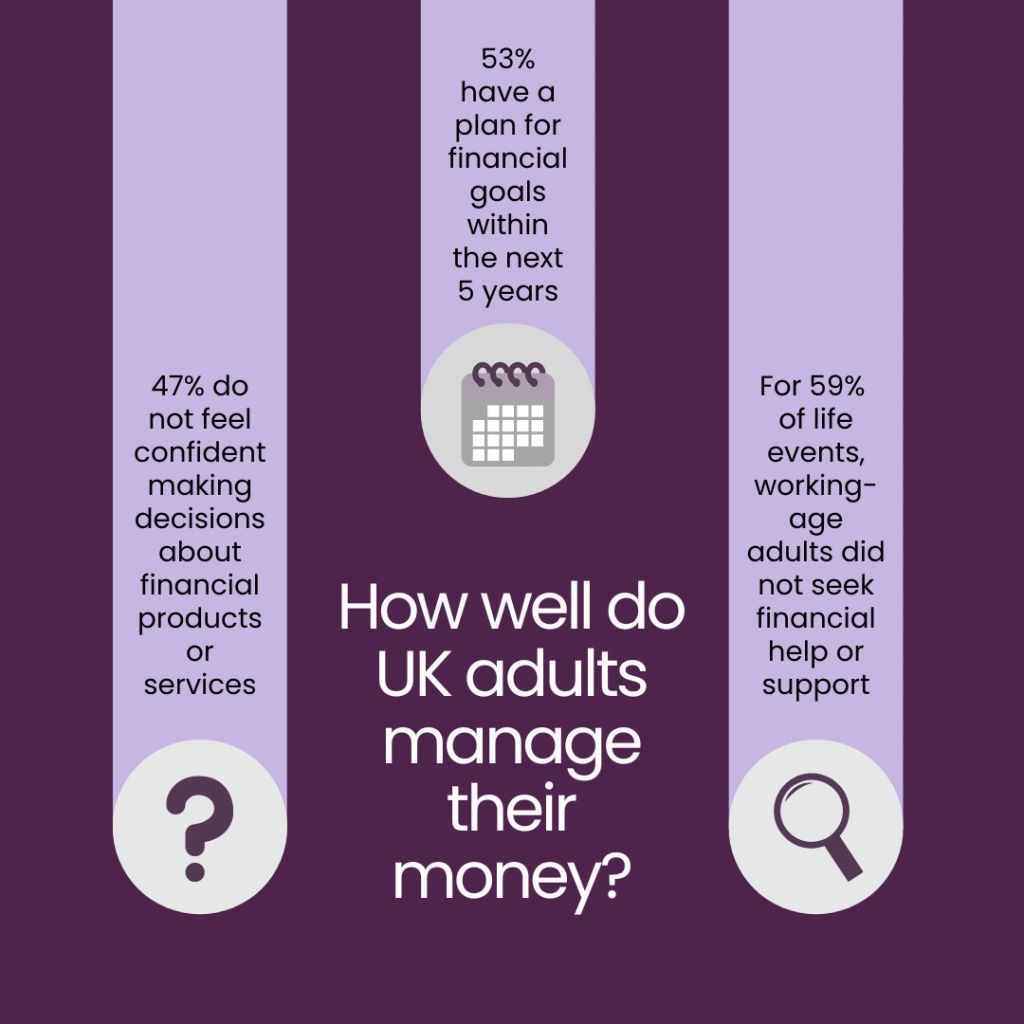 How well do UK adults manage their money?
At Reflect Financial, we are on a mission to get more people talking about financial health by improving their financial confidence and resilience. Our workplace financial wellbeing programme in partnership with St. James's Place, offers complimentary workshops to businesses to help employees define their short, medium and long-term goals and what their options are for a more positive financial future.
If helping to transform the financial wellbeing of your team is high on your business's priority list, get in touch today and let's start a conversation.
Reflect Financial Ltd. is an Appointed Representative of and represents only St. James's Place Wealth Management plc (which is authorised and regulated by the Financial Conduct Authority).
If you would like to talk further about Reflect Financial Ltd or our workplace financial wellbeing programme, please contact Rachel Smith on 07508542601 or email on rachel.l.smith@sjpp.co.uk