CGI (NYSE: GIB) (TSX: GIB.A) has extended its contract with Disclosure and Barring Service (DBS) until 2024 and will continue to support DBS in delivering and developing operational services in a stable and secure manner.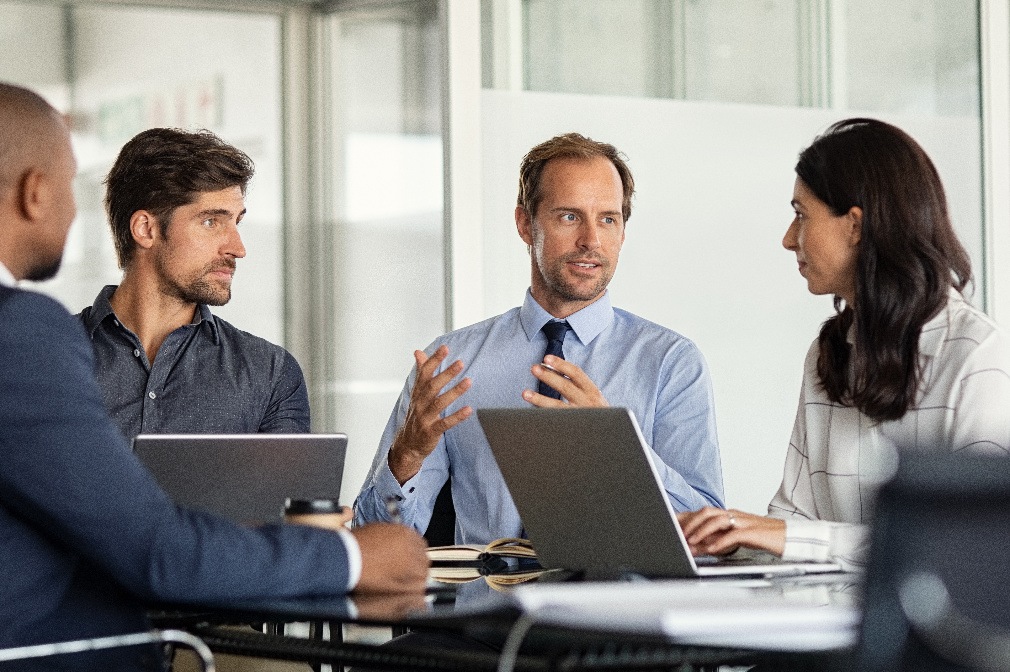 This extended contract follows a previous partnership that began in 2019 and will see CGI continue to manage several IT applications. This operating model will support DBS in meeting their strategic technology aims.
Tara McGeehan, President, CGI in the UK and Australia, said: "CGI is delighted that the partnership with DBS will continue until 2024. DBS' IT systems will continue to be maintained to our high standards to protect the public and the most vulnerable in our society. At CGI we are proud to be trusted to continue supporting DBS and are committed to ensuring the right technology is in place to provide a stable, secure and smooth service."
DBS Chairman Dr Gillian Fairfield said: "We are pleased to extend our working partnership with CGI for a further two years. DBS has a strategy in place to modernise our IT infrastructure ensuring the services we provide are accessible to all those who need them. CGI has a leading role to play in this as our primary technology provider and over the past 18 months, we have already made some really good progress. We look forward to further developing our relationship as we work together to make recruitment safer."
CGI has been a trusted supplier to UK Government for over 40 years delivering complex, mission-critical systems to departments across the UK public safety landscape and into central government. Throughout the COVID-19 pandemic, CGI maintained DBS systems, including providing an on-site presence, to ensure applications continued to be processed.
About CGI
Founded in 1976, CGI is among the largest independent IT and business consulting services firms in the world. With 80,000 consultants and other professionals across the globe, CGI delivers an end-to-end portfolio of capabilities, from strategic IT and business consulting to systems integration, managed IT and business process services and intellectual property solutions. CGI works with clients through a local relationship model complemented by a global delivery network that helps clients digitally transform their organizations and accelerate results. CGI Fiscal 2021 reported revenue is $12.13 billion and CGI shares are listed on the TSX (GIB.A) and the NYSE (GIB). Learn more at cgi.com
About DBS
The Disclosure and Barring Service (DBS) is an arm's length body and non-departmental public body of the Home Office. We carry out disclosure and barring functions on behalf of government.
DBS helps employers make safer recruitment decisions each year by processing and issuing DBS checks (previously known as criminal record checks) for England, Wales, the Isle of Man, Jersey, and Guernsey.
DBS also maintains the Adults' and Children's Barred Lists for England, Wales, and Northern Ireland, and makes considered de¬cisions as to whether an individual should be included on one or both of these lists and barred from engaging in regulated activity. Learn more about DBS on GOV.UK.
For more information about CGI's relationship with LCoC, please contact enquiry.uk@cgi.com quoting CGI/LCoC