From informal meeting areas to a place to pool and store resources, here's the Clockwise guide to the future of the shared office workspace.
Whilst we have all proven that work can still get done in a timely fashion via Zoom and from home, there is much to be said for the collaborative buzz of the in-person office environment. Face to face cooperation is often what generates the big ideas, what allows us to solve problems and after all, is the very thing that makes us human.
In the words of Idowu Koyenikan,
"There is immense power when a group of people with similar interests gets together to work towards the same goals".
Covid-19 has cast a spotlight on the rigid old ways of working and it isn't entirely flattering the whole experience has seen many companies assess whether a traditional office is even worth the extra expense and inflexible contracts moving forward.
If you are one of the businesses looking to retain elements of the agile working conditions that the last year has fostered whilst also providing a place for the team to come together to collaborate, then it's likely that you're looking into the possibility of a shared workspace.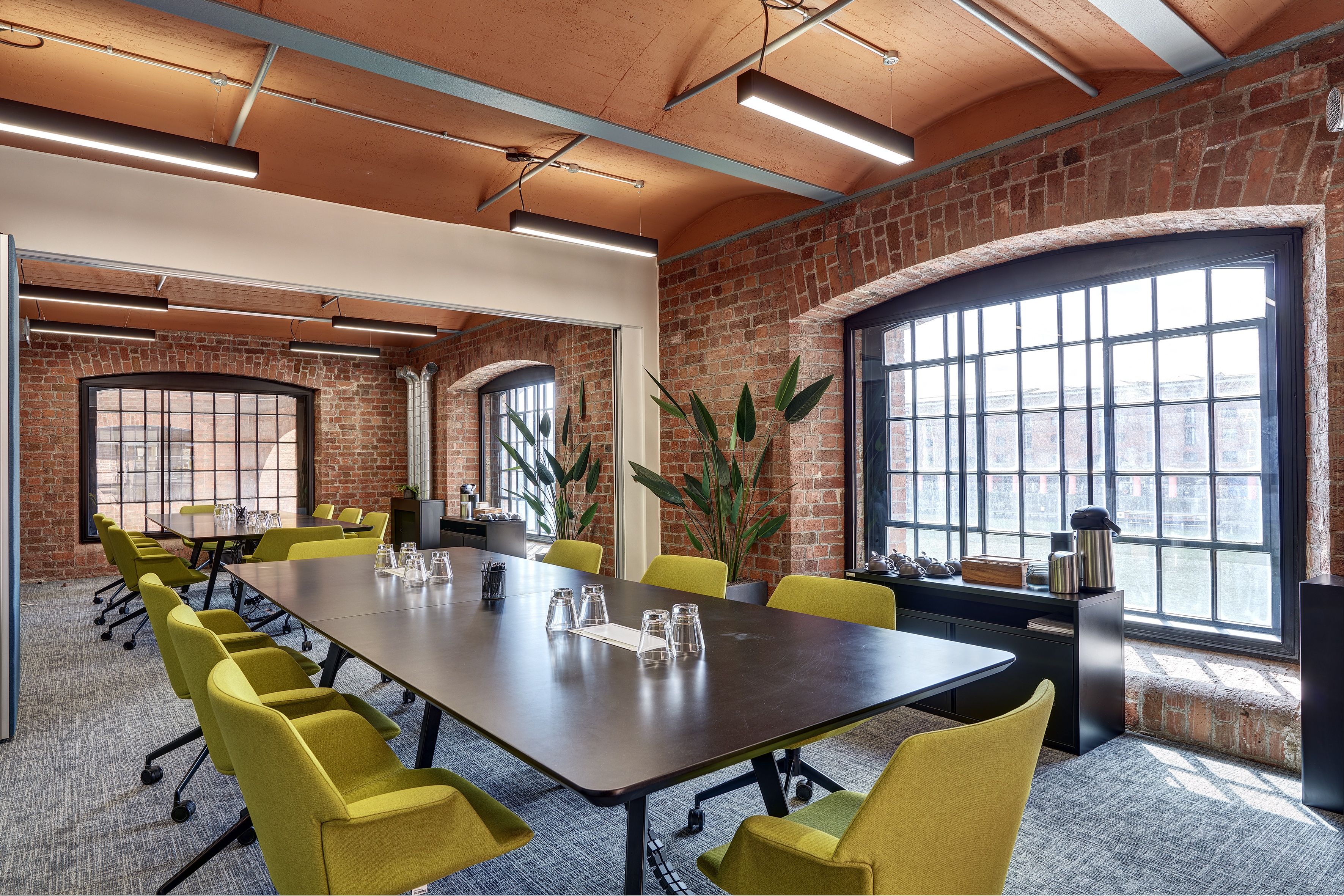 You may very well have your doubts about how this move will affect the dynamics and overall success of your team but contrary to how many of us previously believed we needed to operate, research finds that these kinds of shared workspaces actually enhance productivity, creativity, innovation and knowledge transfer.
The key to success is understanding what people feel they need in a workspace to function optimally then finding a location that ticks those boxes. Though not limited to this list and industry-dependent, some of the space requirements may include-
Space to Work – It may seem obvious but having a personal space for individual work and
privacy is often missed a must when it's crucial to help your team thrive.
Space to Share – This could be a sofa with a whiteboard or a huddle of desks. However, it
looks, this is your team's collaborative space for ideating and problem-solving.
Space to Show – For those big pitches, prospective client introductions or board meetings, you may need a formal space for big presentations.
Space to Source – Having a hive area for collating and storing documents so people can
access the collective knowledge of the team is hugely beneficial for some businesses.
Space to Refresh – Some people just don't work well when forced to eat 'al desko'. A separate space where people can informally interact, have their lunch, drink a coffee, or
grab some 'me time' can have an incredibly positive impact on the team.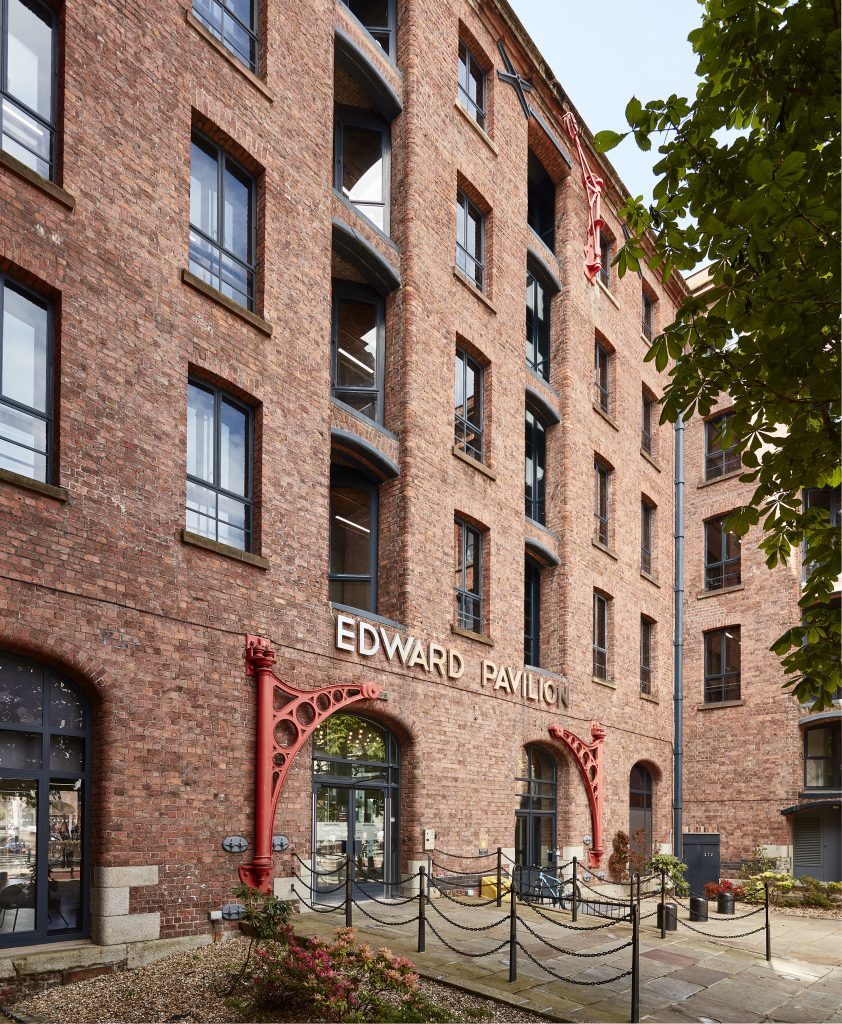 Contact Us
Reach out to us here at Clockwise and let us help you discover the perfect shared workspace for you and your team.