We work with local and national organisations to represent, support and promote growth – both of the local economy and your business.
Our partners work with our members alongside wider businesses, organisations, government and civic leadership to build a brighter future for our regional and national economy.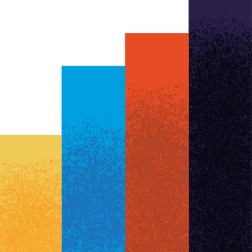 Patrons
Our patrons are our key supporters and contributors: not only of the Chamber, but of the wider Liverpool City Region. They play a key role in building and shaping a bright future for the regional economy.
Patrons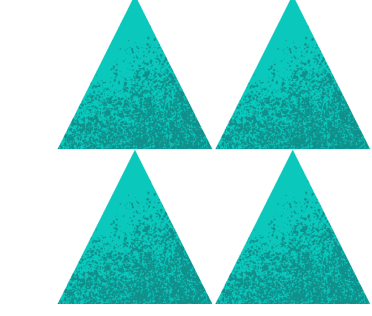 Strategic Partners
Our strategic partners gain an unparalleled insight into Liverpool Chamber's membership, gaining the market intelligence and connections to rapidly accelerate business growth.
Strategic Partners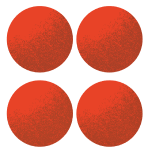 Liverpool City Region
Liverpool Chamber is part of a powerful business network in the Liverpool City Region. We have a fantastic network of organisations dedicated to growing the region's business economy and showcasing what Liverpool has to offer.
LCR Partners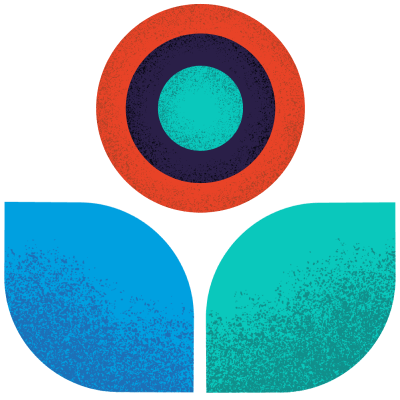 British Chambers of Commerce
The British Chambers of Commerce sits at the heart of our trusted network. Together, we champion business – locally, nationally and globally.
Visit the website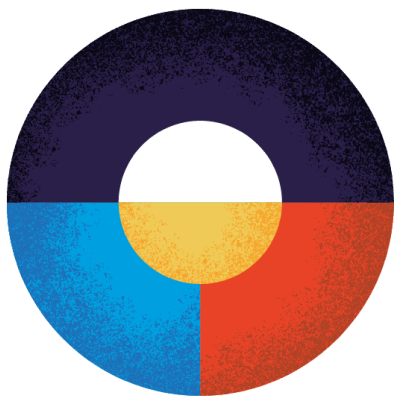 Department for Business and Trade
The Department for Business and Trade (DBT) helps businesses export and grow into global markets. Our partnership boosts export opportunities for businesses in the North West.
Visit the website