Liverpool Hope University pursues a path of excellence in scholarship and collegial life without reservation or hesitation. The University's distinctive philosophy is to 'educate in the round' – mind, body and spirit – in the quest for Truth, Beauty and Goodness.
With a history extending 175 years, we have developed a strong tradition of scholarship and research in key disciplines such as business, computing, AI and robotics, health and social sciences, creative industries and education.
The University places great emphasis on the bringing together of research excellence and top-quality teaching to enable our students to develop into rounded and employable graduates and to support the needs of local businesses.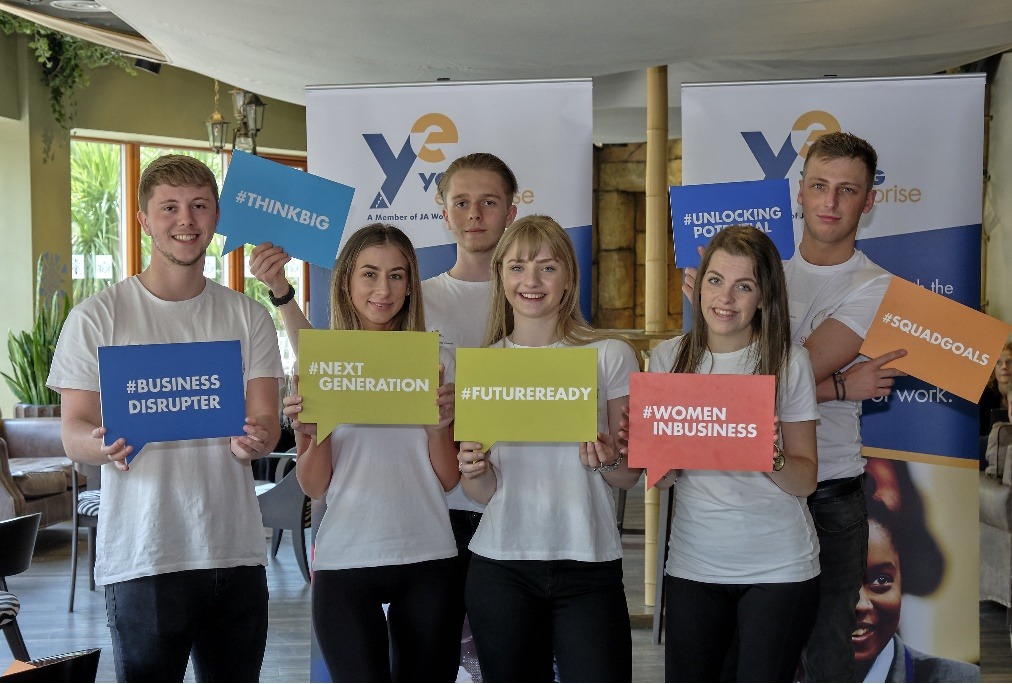 Liverpool Hope University is delighted to be a mentor organisation for the #GrowMySME programme. We are increasingly working closely with the Chamber to harness the skills and talents of our students and graduates, to support the continued growth of the local economy, and to retain as many of our highly skilled young professionals as possible in the Liverpool City Region.
Liverpool Hope is committed to increasing our economic and cultural contribution to the region, specifically through the skills agenda in growth sectors of the local economy.
Our Vice-Chancellor, Professor Gerald Pillay states:
"We continue to focus on employability, and preparing our graduates to take their places in industry with confidence is absolutely crucial, as is developing the professional know-how that will make them successful. As A patron member of the Chamber, we plan to achieve this while supporting the growth of the local economy."