Liverpool Chamber's commercial independence makes us an authentic and credible partner. We broker solutions based on authentic activity, diagnosis of business need and the informed recommendations of our team
Ours is a practical approach to business support. We analyse and evaluate policy to inform our members with tangible, useful guidance. If you're asking 'how do I benefit? What does it mean for me? Will my costs go up? Or where do I get guidance?' we're the right people to answer your burning questions.
We offer public programmes to Liverpool City Region businesses to support growth, providing access to business advisers, mentoring and funding. Chamber members also benefit from a range of expertise across finance, HR, and professional services.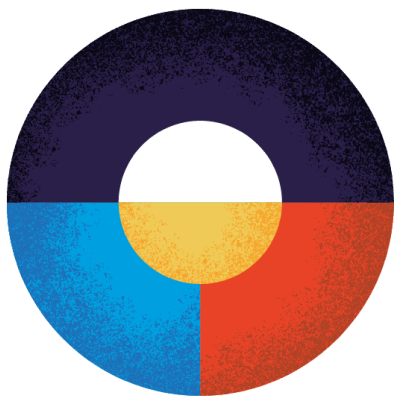 Grow your business
The GrowMySME programme is an ERDF-funded business support project designed to build confidence and capacity in local SMEs. It provides advice, guidance and information that lays out a clear route to growth and sustainability.
Find out more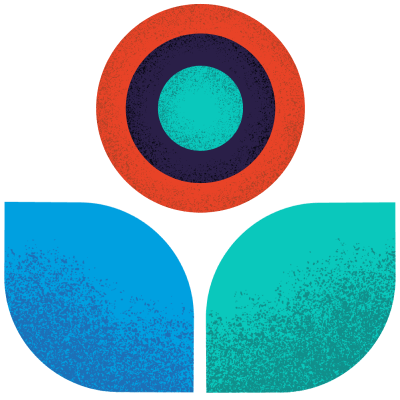 Access specialist advice
Working with the Growth Platform and other partners, we simplify access to local business support. The Local Growth Hub connects businesses to support and advice available within Liverpool City Region.
Find out more