Liverpool Chamber is the city region's most powerful business network, putting you at the heart of a network of valued contacts, expert analysis and trusted recommendations.
Our combination of events, training and shared expertise – alongside a comprehensive membership directory – gives Chamber members a diverse network of contacts across Liverpool City Region and beyond.
Our foundations are local, our influence is national and our reach is global.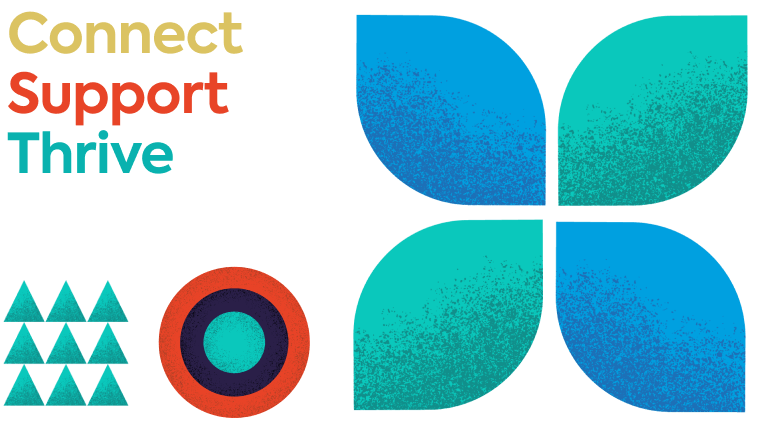 Our networks
Regional
As a regional network vehicle, we provide a conduit between our civic leadership, education and business.
National
British Chambers of Commerce partnership gives you a direct voice to government, shaping campaigns and reflecting business thinking. Its Global Business Network connects British Chambers of Commerce and business groups across the world, driving trade and business internationally through shared advice and trusted connections. As a member of Liverpool Chamber, you have access to national and international networks.
Global
Partnerships with the British Chambers of Commerce and the Department for International Trade (DIT) make us a gateway to national and international networks and global B2B connections. You'll gain the networks and contacts you need to grow your business through country-wide and global trade.
Events
Liverpool Chamber's networks provide connectivity between sectors, SMEs and corporates, online and offline. Join us at:
Monthly Well Connected and Strategy Events, giving you a minimum of two opportunities each month to connect with colleagues and fellow members in a relaxed environment
The quarterly Liverpool Chamber International Trade Club, an arena for members to discuss challenges facing businesses trading internationally. It's a trusted network to share knowledge, advice and exchange trade practices.
Annual events, including Chamber Liverpool Day, the Thursday of the Grand National Festival, which provides contacts, networking and platforming opportunities for members.