Our mission is to put your business concerns at the heart of the conversation, representing the interests and priorities of businesses in Liverpool City Region, direct to government.
As the authentic voice of business, our partners know we can feed back on specific business concerns, creating a policy agenda that reflects the attitudes of Chamber members. We gather your concerns, hopes and challenges through surveys, meetings and events and translate them into powerful campaigns.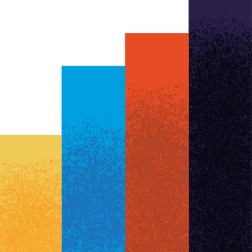 Research and reports
The latest reports and publications from the British Chambers of Commerce, government and our partners, covering key policy areas.
Find out more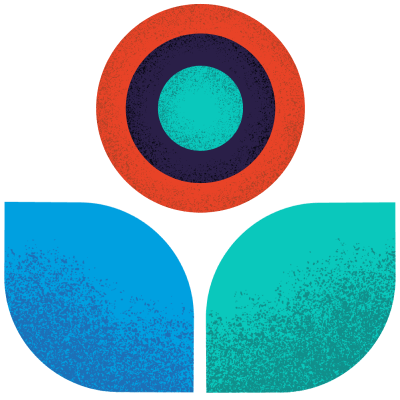 Help us shape policy
We work with members on issues that are important to business. Find out how you can get involved, and help us shape policy.
Find out more