Liverpool Chamber connects businesses, supports growth and facilitates a thriving economy. We're here to help your business prosper, create jobs and increase prosperity for Liverpool City Region.
Become part of the largest and most diverse business network in the Liverpool City Region by connecting to our local business community and national business network.
Trusted since 1850, we're the voice of business in the region – both now and for the future.
Why join?
Support, grow and guide your business, through insights and expertise that make a tangible difference to our members. Membership of Liverpool Chamber gives you access to a wide range of expertise, events, and contacts. Click on the arrows below to find out more.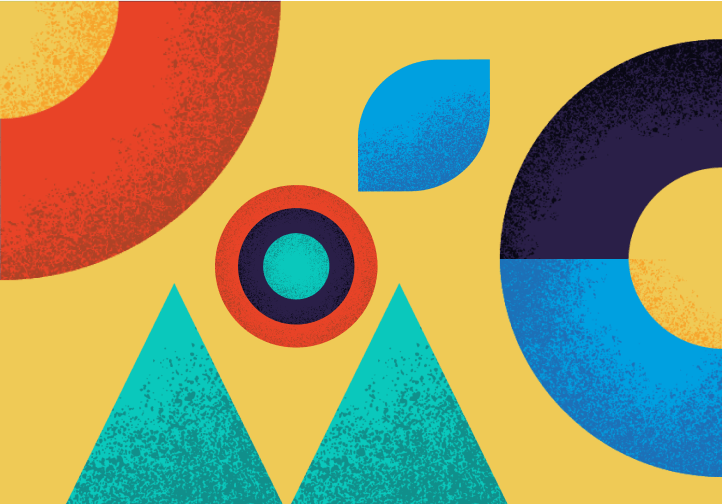 Member Savings
Joining Liverpool Chamber gives you access to a range of exclusive member benefits and services, designed to help drive your business growth.
Read more about savings
Ready to join? Fill out the enquiry form and your membership will be processed as soon as possible